DIRECTV, DIRECT TV or DIRECTTV?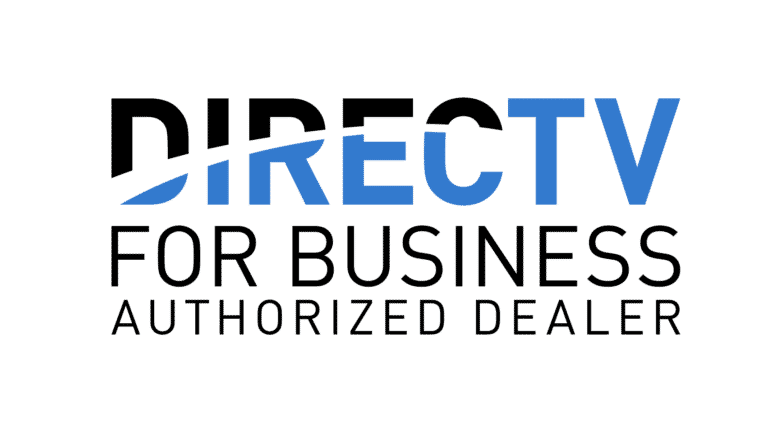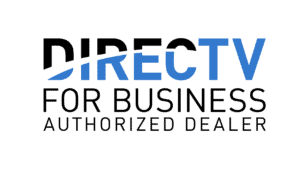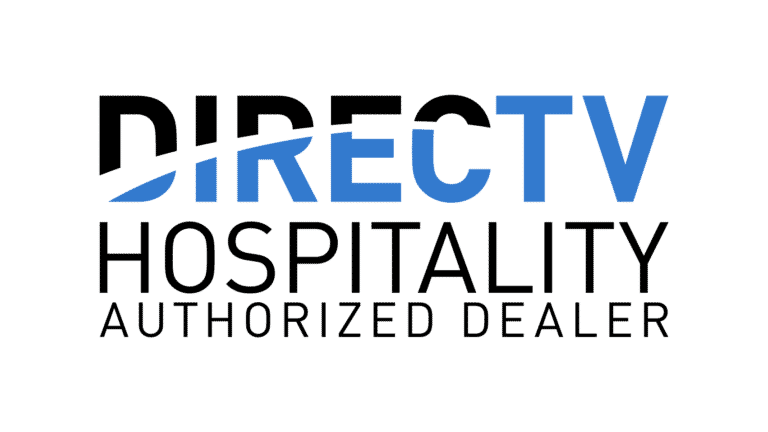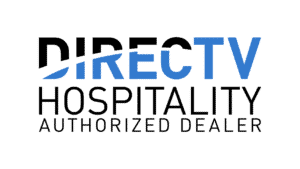 Whether you spell it DIRECTV, DIRECTTV or DIRECT TV, Its All About Satellites is the premier DIRECTV dealer in Albuquerque and across New Mexico and the Southwest USA and has been since 1996.
As the the oldest and largest Authorized DIRECTV Dealer in Albuquerque, we bring more than 20 years experience serving Albuquerque and New Mexico to the table and have thousands of satisfied DIRECTV customers in:

DIRECTV for BUSINESS 
DIRECTV for Hotels & Hospitality
DIRECTV for Assisted Living & Long Term Care
 Assisted Living, Nursing Homes, Long Term Care and other Senior Living Facilities 
You get all the benefits of our 25 plus years of experience
& the unmatched TV experience from DIRECTV.

DIRECTV offers the Ultimate TV Experience, the Most Sports and the Most Advanced TV technology.
DIRECTV is your ultimate source for the best in video entertainment.
Call Its All About Satellites at 800-951-1979 today for:
Give Your Customers the TV Experience that
Reduces Perceived Wait Time and Increases Customer Satisfaction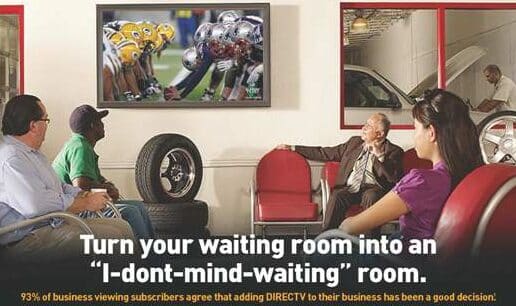 and Access to the
DIRECTV MVP Marketing
for Bars and Restaurants

Give Your Guests The Same TV Experience They Love At Home
At a Price That Will Make You Smile!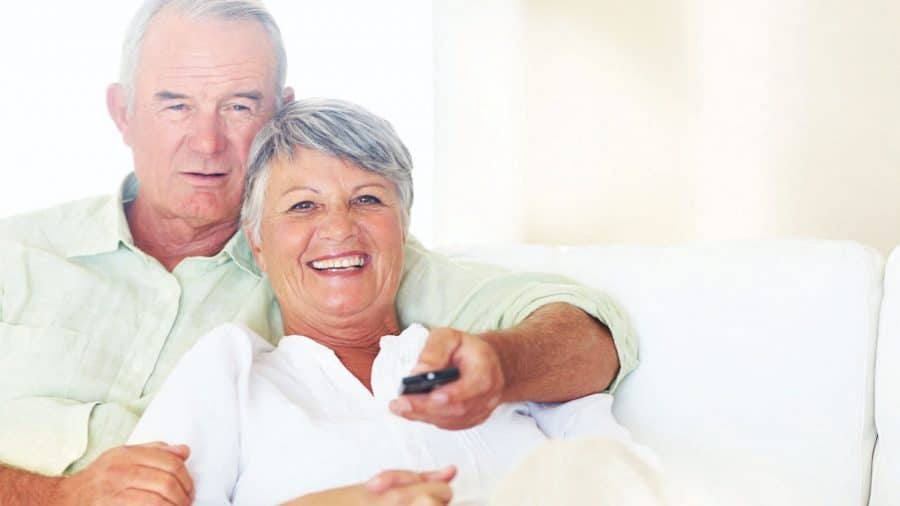 Call
1-800-951-1979 or 505-296-9423
Today
For more information about
DIRECTV for Business, 
DIRECTV for Bars and Restaurants,
DIRECTV for Hotels
DIRECTV for Senior Care and Assisted Living Facilities
To order DIRECTV for Your Business, Click on the Link Below

Its All About Satellites is your Local
DIRECTV Authorized Dealer in Albuquerque

©2023 DIRECTV. DIRECTV and all other DIRECTV marks are trademarks of DIRECTV, LLC. All other marks are the property of their respective owners.