Its All About Satellites Technical Staff
We pride ourselves on the quality of the work we do for you and it all starts with the quality of the technicians that are installing your TV System, Broadband Internet Access, or Wi-Fi Network.
Whether your programming is via DIRECTV, ViaSat, Access Parks, or Music Choice, our technicians are trained and experienced in making sure your guests or residents are able to access that service with ease.
To keep control of the quality of each installation, the head technician on-site for each project are all employees of Its All About Satellites, they are all fully certified by SBCA and other related industry associations to do any installation they are working on, and they are the very best of the best in the industry.
Armando Lopez – Field Services Manager
SBCA-Certified Installer
D2 Advantage Certification
DIRECTV COM 1000/2000/3000 Certification
DIRECTV Residential Experience Plus Certification
DIRECTV Residential Experience Plus Loop Thru Certification
DIRECTV AEP Certification
Jim Duggin – Senior Technician
SBCA-Certified Installer
D2 Advantage Certification
DIRECTV COM 1000/2000/3000 Certification
DIRECTV Residential Experience Plus Certification
DIRECTV Residential Experience Plus Loop Thru Certification
DIRECTV AEP Certification
George Schneider – Technician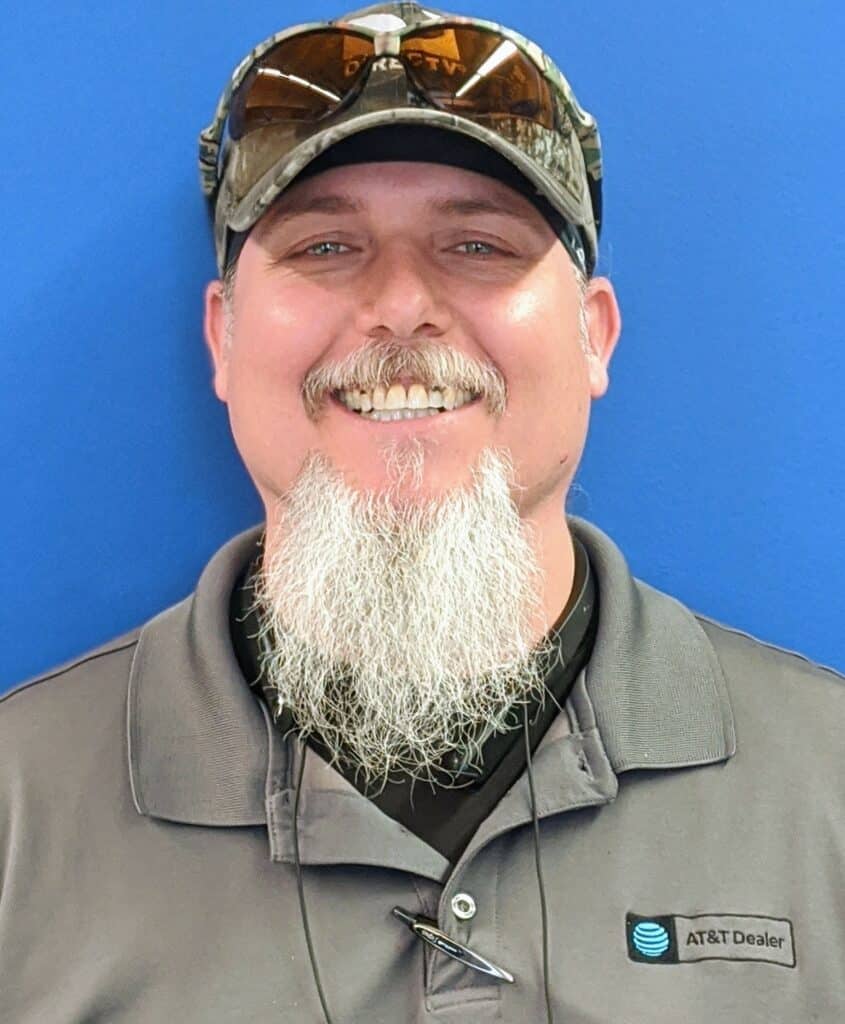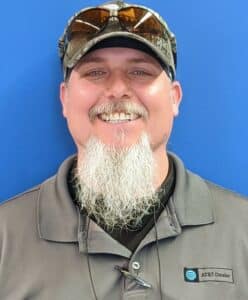 SBCA-Certified Installer
D2 Advantage Certification
DIRECTV COM 1000/2000/3000 Certification
DIRECTV Residential Experience Plus Certification
DIRECTV Residential Experience Plus Loop Thru Certification
DIRECTV AEP Certification