100% Financing of Hotel Television Systems Available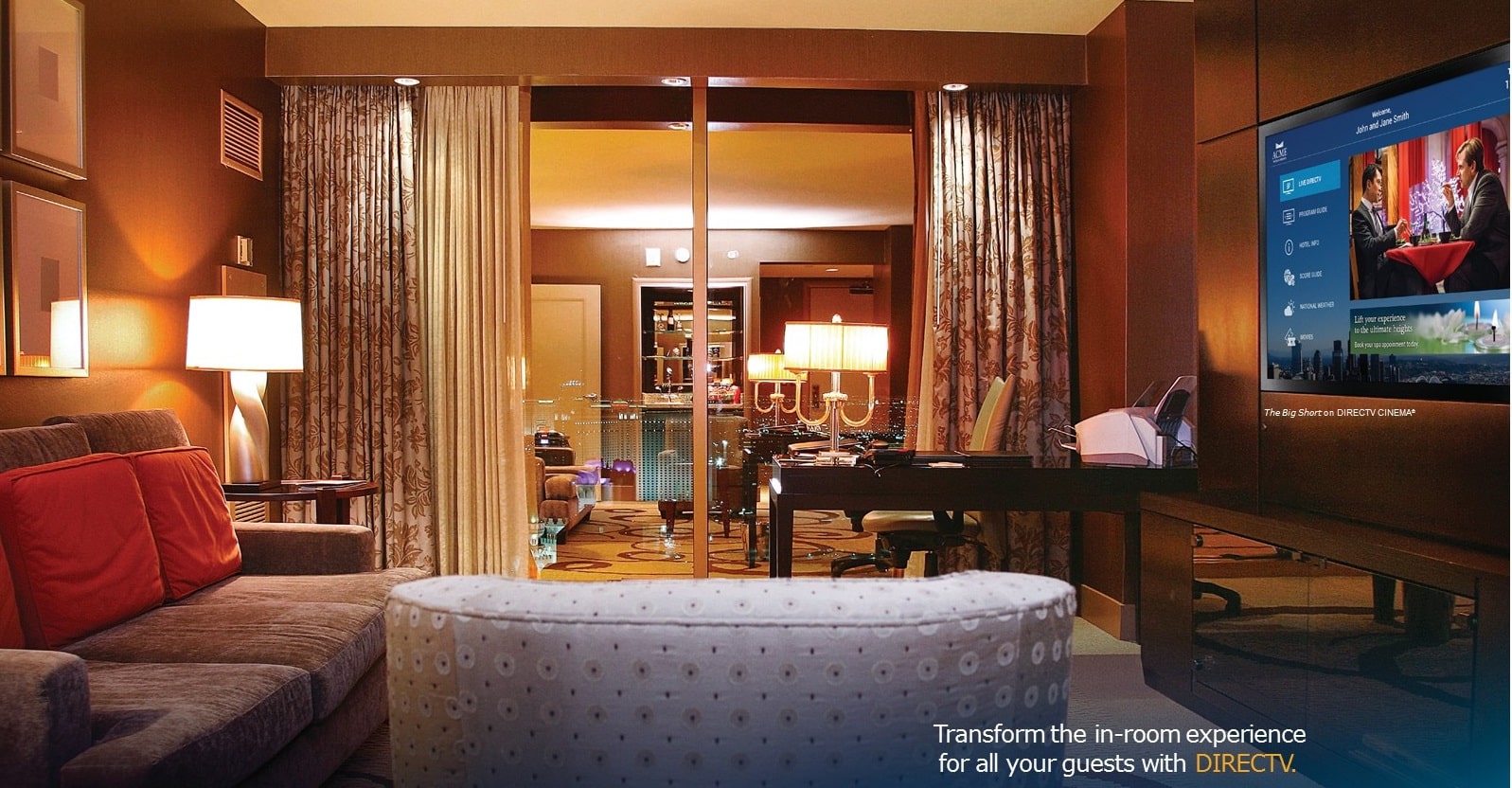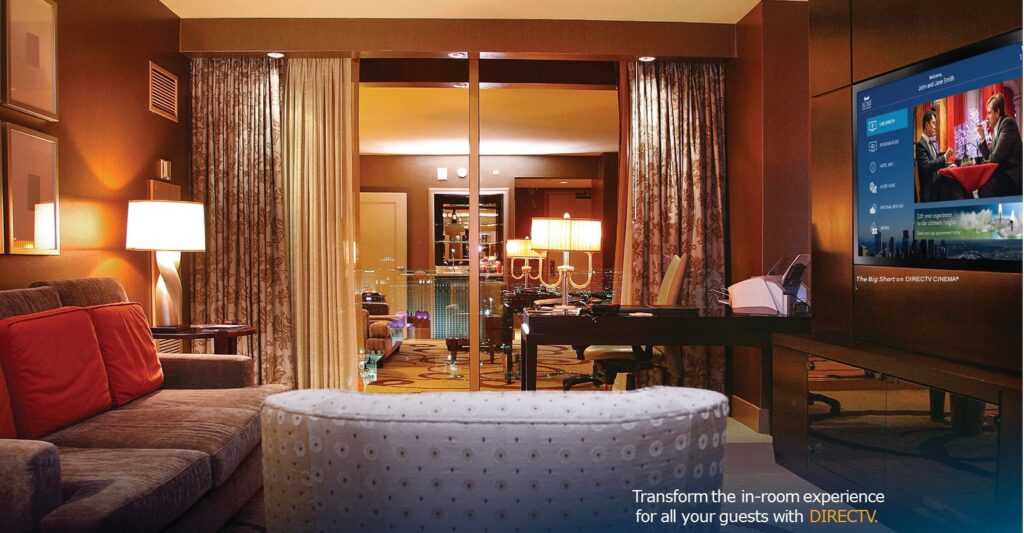 Its All About Satellites specializes in a 3-5 day installation of television systems for hotels.  To do that you need financing with a quick turnaround.
Whether you purchased a property in receivership or are going through a change in brand, we make changing your TV provider and your hotel TV system seamless and easy.

We provide 100% financing on both the equipment and the installation through Ascentium Capital with a 24 hour turnaround. This way you have low, low upfront costs to install a new high definition hotel television system.
If you are doing renovations along with the brand change, ask about rolling renovations costs into the financing package.
Find Out if Your Property Qualifies and Get a Quick Quote