NFL SUNDAY TICKET for Your Bar or Restaurant

– Every Live Game, Every Sunday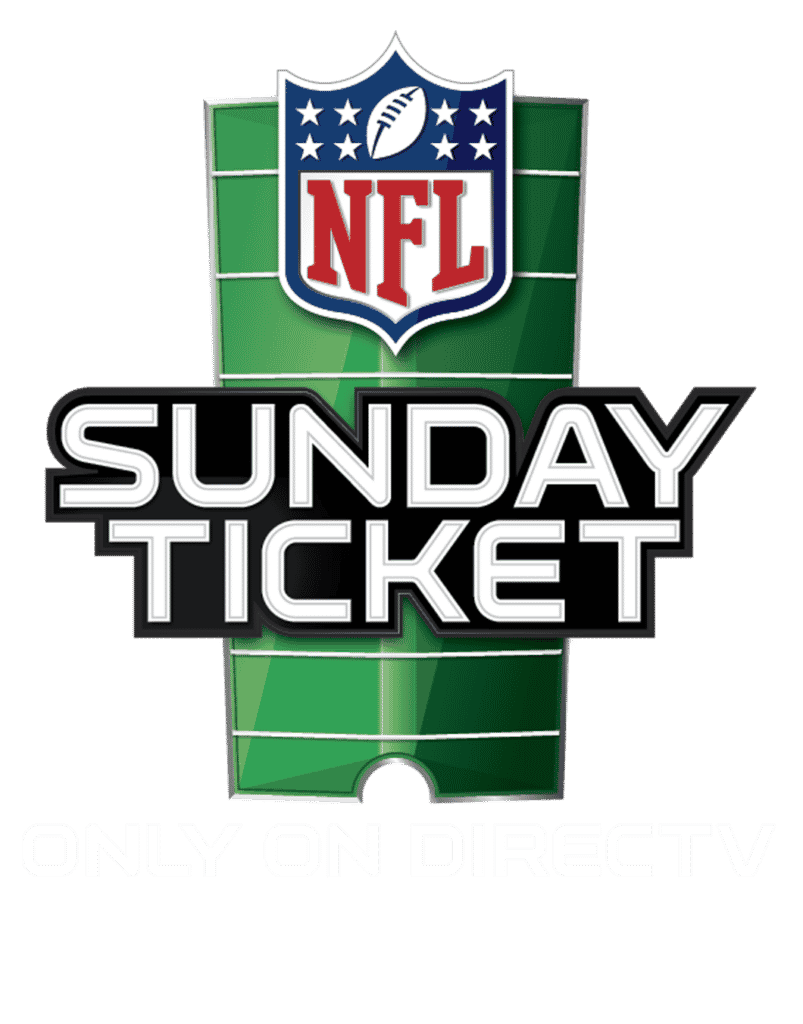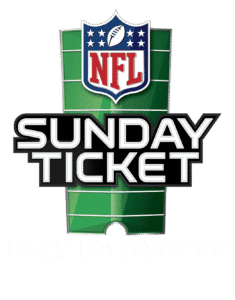 DIRECTV has partnered with EverPass Media to bring NFL Sunday Ticket to Commercial and Hospitality customers.
In the press release linked below, DIRECTV announced that your Bar, Restaurant, Hotel or other business can continue to provide NFL Sunday Ticket for our customers through DIRECTV.
The new multiyear deal, which begins with the 2023 football season, was announced by the satellite company and EverPass Media, the NFL's new media platform for handling the distribution of "live sports and entertainment content" exclusively to businesses.
Press Release
https://www.directv.com/insider/directv-for-business-nfl-sunday-ticket/
"DIRECTV for BUSINESS delivers a market-leading, consistent and reliable sports viewing experience to fans in more than 300,000 bars, restaurants and other commercial establishments across the United States. We're thrilled to partner with EverPass and continue carriage of NFL SUNDAY TICKET," said Mike Wittrock, DIRECTV Chief Sales and Service Officer.
For residential viewers, NFL Sunday Ticket will now be available exclusively through You Tube TV.
---
What You Get with NFL SUNDAY TICKET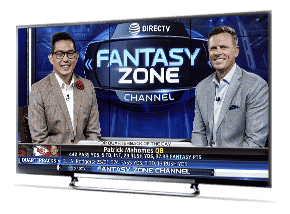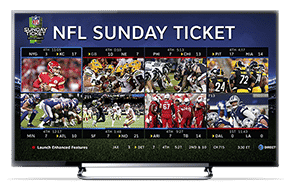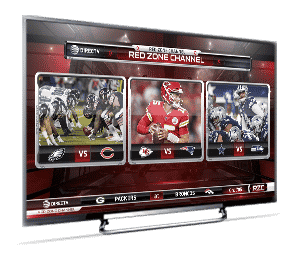 Get Every Live Out Of Market Game, Every Sunday!
NFL SUNDAY TICKET gives you every live out-of-market NFL game, every Sunday – up to 14 games per week.

DIRECTV's exclusive NFL Game Mix Channel with up to 8 games on one screen.

The Red Zone Channel® with every play inside the 20 yard line.

DIRECTV NFL FANTASY ZONE Channel – Dominate your fantasy league
22% More Customers on Sundays*
NFL SUNDAY TICKET is a proven money maker for bars & restaurants nationwide with an average of a 22% increase in foot traffic on Sundays! What would an increase in sales that size mean to your bottom line?
The National Restaurant Association tells us that NFL fans stay longer, often 4 hours, and order 3 or more drinks. How much more money will you make by featuring every NFL game every Sunday?
Call 1-800-951-1979 today
to discover just how much
NFL SUNDAY TICKET®
can increase sales at your bar or restaurant
---
DIRECTV is Your Marketing Partner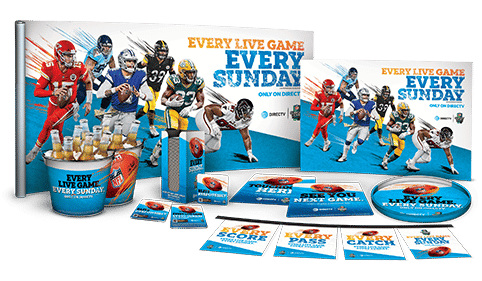 DIRECTV helps you market your bar and draw in more customers with the MVP Marketing Program!  Tools to let your customers know they can see every live out-of-market NFL game, every Sunday at your bar or restaurant.
Sports Bar Finder App for iPhone & Android phones

A FREE On-Premise promotional kit that includes banners, posters, coasters, pennants, table tents & more

Customized Advertising & Merchandising materials at deeply discounted prices.
Plus get a FREE Promotional Kit and credits for the DIRECTV MVP Marketing Program! Visit DIRECTVMVP.com for additional NFL SUNDAY TICKET merchandise to promote the games and your Bar or Restaurant.
Learn more about the DIRECTV MVP Marketing Program
What is the ROI of NFL Sunday Ticket
If you have considered NFL Sunday Ticket for your bar or restaurant and just needed to know how much money you could make from adding it then you need to  see DIRECTV's Sports Profit Calculator. Ask us how!
Call us at 800-951-1979 to unlock the power of the Profit Calculator for NFL Sunday Ticket and other sports packages on DIRECTV. See exactly how much profit its possible for you to make in your bar and restaurant by adding NFL Sunday Ticket.
Call 

1-800-951-1979

today
to add NFL Sunday Ticket for Your Bar or Restaurant
–

Please have your FCO (Fire Code Occupancy) Certificate handy when you call.
*Based on a February/March 2019 national survey of Bars & Restaurants, NFL SUNDAY TICKET Subscribers who expressed an opinion. This is 33% among sports bars and 26% among restaurants & bars with 2 or more locations.

ALL DIRECTV OFFERS REQUIRE 24-MO TV AGREEMENT. EARLY CANCELLATION FEE OF UP TO $20/MO. FOR EACH MONTH REMAINING ON AGMT. ADD'L FEES APPLY. Price is after a $10/mo. Auto Bill Pay discount for 24 mos. New approved commercial customers only. Credit card req'd (except MA & PA). Pricing based on Estimated Viewing Occupancy (EVO) for select packages.

Regional Sports Network fee may apply for BUSINESS XTRA PACK, COMMERCIAL CHOICE PLUS and COMMERCIAL XTRA PACK subscribers in select ZIP codes where DIRECTV is contractually obligated to distribute multiple Regional Sports Networks.

Public Viewing pricing is based on Fire Code Occupancy (FCO). 1Any new DIRECTV commercial subscriber qualifies. 2Any existing commercial subscriber who did not take this sports package in the previous season. 3Any existing commercial subscriber who did take this sports package in the previous season. 4ESPN College Extra combines the former ESPN GamePlan and ESPN FULL COURT subscriptions into one package.

NFL, the NFL Shield design and the NFL SUNDAY TICKET name and logo are registered trademarks of the NFL and its affiliates. NFL team names and uniform designs are registered trademarks of the teams indicated.

©2023 DIRECTV. DIRECTV and All other DIRECTV marks are the trademarks of DIRECTV, LLC. All other marks are the property of their respective owners.