Join us at New Mexico Health Care Association
65th Annual Convention and Exposition
– 8/23 & 8/24 at the Isleta Resort and Casino

Advancing Excellence
in Long Term Care

Meet Barry in Booth 27
at the New Mexico Healthcare Association's
65th Annual Convention and Expo in Albuquerque
See the latest in television and digital signage technology for your Healthcare, Assisted Living or Senior Care Facility from DIRECTV, Technicolor, LG, and more.
When: August 23rd – 24th, 2017
Time: 1:00 – 8:00 pm
Where: Isleta Resort & Casino
11000 Broadway SE
Albuquerque, New Mexico 87105
Booth 27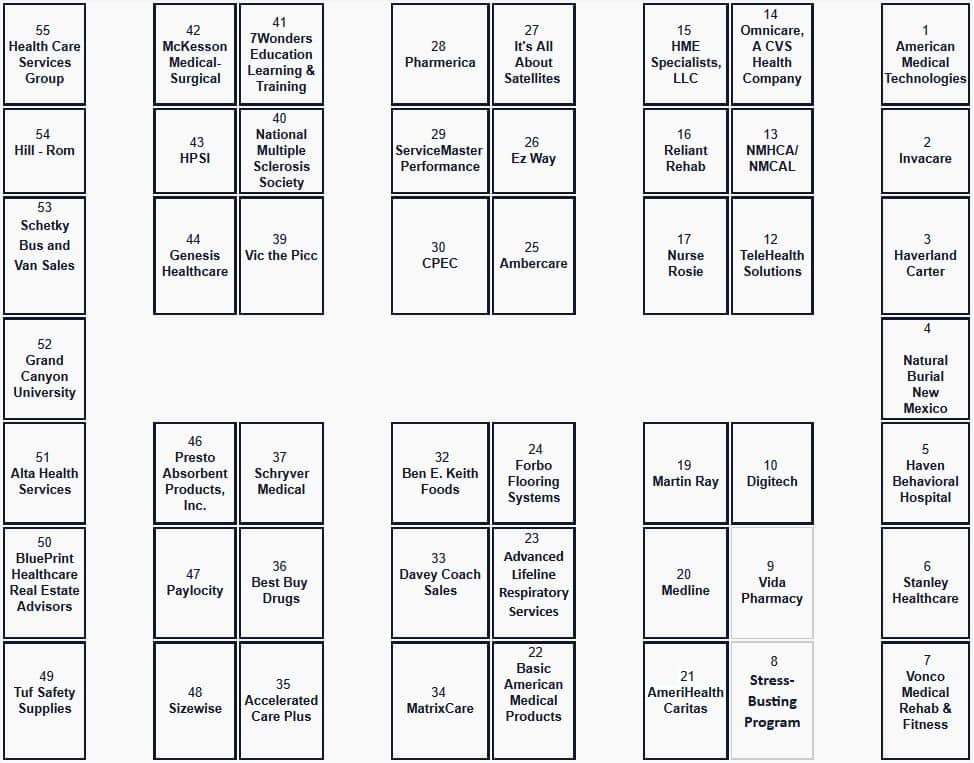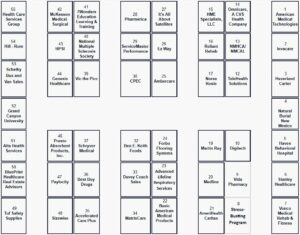 For more information or to register CLICK HERE
http://www.nmhca.org/2017Expo
---
TV for Health Care, Assisted Living and Senior Care
Its All About Satellites will be sharing the most advanced technology from Technicolor, LG, and DIRECTV to help you grow your hospitality business including:
Make sure to ask Barry about advances in TV System and Digital Signage technology from DIRECTV including the New Welcome Screen Pro for the DIRECTV Residential Experience and the Welcome Screen for the COM2000 Pro:Idiom Headend system.

Learn how this technology can help you save money, promote your properties amenities and events, make your staff's jobs easier, and provide a more entertaining TV experience for your residents.
If you are unable to attend the NMHCA 65th Annual Convention and Expo
and would like to learn more about the TV system options for your facility,
or to schedule a FREE site survey of your property
Contact Barry at 800-951-1979 today