Join Us at the New Mexico Health Care Association Convention and Expo Aug. 17-19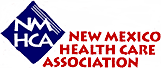 We are proud to be exhibiting again at the New Mexico Health Care Association / New Mexico Center for Assisted Living Convention and Exposition.
The 2016 Convention and Expo is being held at Isleta Resort and Casino on August 17-19, 2016
The theme of this year's NMHCA/NMCAL Convention and Expo is the Highway to Quality.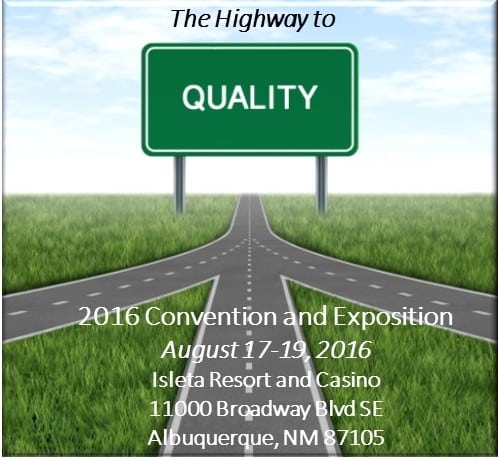 Information About the Convention
For more information about the NMHCA/NMCAL Convention and Exposition, CLICK HERE
or visit http://www.nmhca.org/Convention2016
Come Find us in Booth 27
Come talk to us in the Expo in booth 27 and learn more about Television Systems for your Assisted Living, Long Term Care, Senior Living, and other Healthcare facility.
Let us show you groundbreaking, advanced hospitality technology that allows your residents and patients enjoy the same TV experience they have at home while giving you the ability to provide a more robust, interactive resident experience without the additional, and often costly, hardware requirements. Ask about our welcome screen system, reality orientation made easy, and PMS integration with our Television Systems.
For more information about Its All About Satellites and latest TV systems we offer for Health care facilities,
CLICK HERE for information about what TV Systems are Available
or CLICK HERE for information about the Residential Experience
or Call Barry at 800-951-1979 Today