Join us at the 2020 KOA Virtual Convention and Expo Nov. 17-18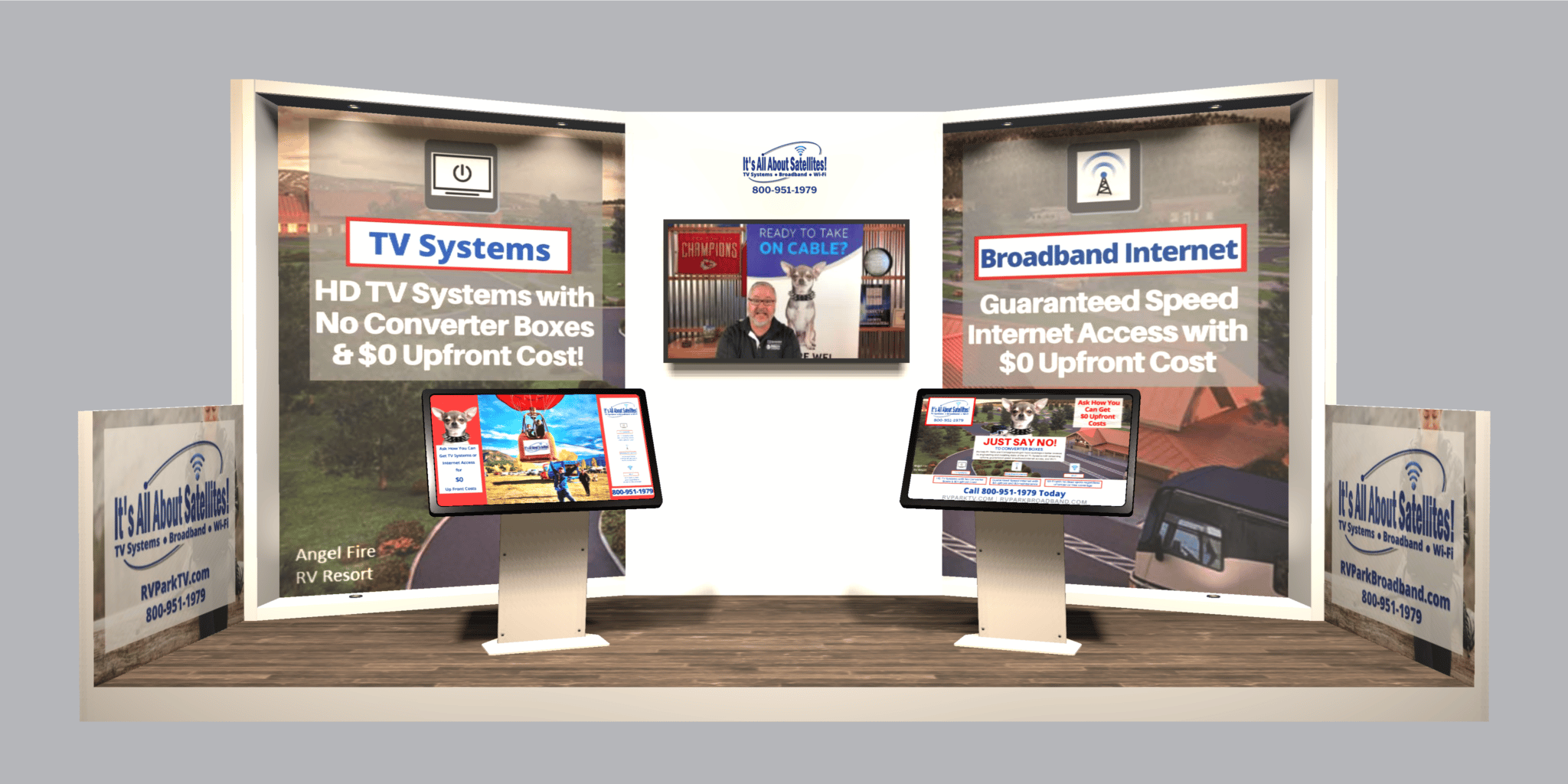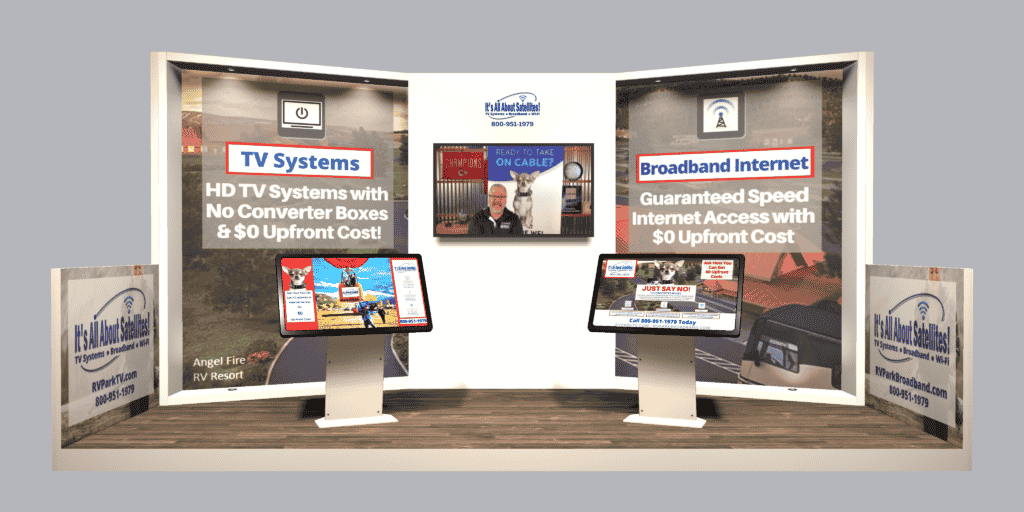 The 2020 KOA Convention and Expo has gone virtual
and you can join us there on Nov 17th and 18th.
Join over 800 other Kampgrounds of America park owners, managers and staff and more than 100 vendors at the 2020 KOA Convention and Expo.
To register visit – https://kampgroundsofamericainc.regfox.com/2020-koa-convention


While some of the regular features of a KOA convention can't be replicated virtually, many of the popular features and events will still be part of the Convention.
Amazing keynote speakers and important presentations on the future of KOA and camping by KOA President and CEO Toby O'Rourke and her management team will be including in the virtual event. The 2020 Convention will feature 30 different workshop sessions. KOA will also celebrate its 10-year, 20-year. 30-year, 40-year and 50-year partnerships with franchisees, as well as announce the winners of the KOA President's Awards and KOA Founder's Awards. The event will also feature the announcement of the KOA Rising Star and KOA Campground of the Year.
The annual KOA Vendor Expo, a mainstay of the KOA Convention, will also be virtual this year during the event.
Its All About Satellites will be an Exhibitor in the Expo again this year
Its All About Satellites can be found in booth NW10 on the floor of the Expo. We will be exhibiting the latest in:
We will also be demonstrating the latest in Digital Signage that can be streamed to mobile devices to help keep your campers informed in a touch-free manner.
Do a Live Chat with Us via ZOOM at the KOA Convention
While we love to meet all of you in person at the in-person KOA Convention every year, one of the benefits of a virtual show is that we get to talk one on one with you via ZOOM where we can not only answer your questions but also do a live demonstration of TV Systems and Digital Signage for you.
If you are unable to attend the 2020 KOA Convention and Expo
Call 800-951-1979 today
To schedule a free zoom call to get answers to all your questions about
TV Systems, Broadband Internet Access, Wi-Fi Networks, and Digital Signage
Or Visit

RVParkTV.com

for more information on TV Systems
Or Visit

RVParkBroadband.com

for more information
about Broadband Internet Access and WiFi Networks