MLB Extra Innings FREE Preview on DIRECTV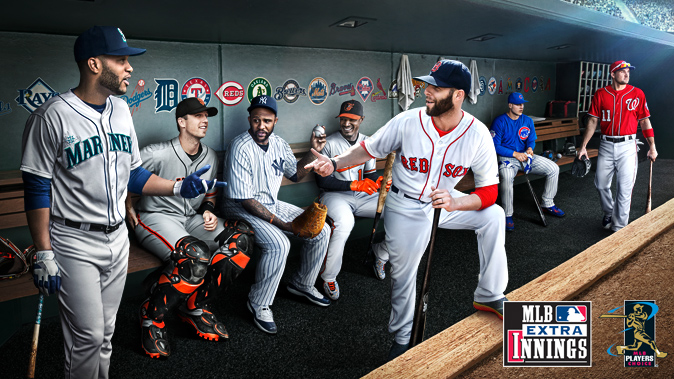 Catch up to 100 games a week of America's favorite pastime
– FREE April 6-12, 2015!
Get back in the swing of the MLB with a FREE preview of MLB EXTRA INNINGS from DIRECTV
Nothing gets you excited for a new season of baseball like seeing your favorite sluggers, pitchers, and teams back in action. With over 100 games a week, MLB EXTRA INNINGS features all of the strikeouts, homeruns, and amazing catches of America's pastime.
So don't forget to tune to channels 719–748 April 6–12 to enjoy your FREE preview.
If you want to get special savings on MLB EXTRA INNINGS, add it to your package now and enjoy it all season long. You'll even get MLB.TV included with your subscription, letting you watch the big leagues on your phone, tablet, or computer.
Dont have DIRECTV Yet?
Call 800-951-1979 now or CLICK HERE to subscribe

Dont miss a moment of baseball this season!