Two Exciting New Sports Channels: FOX Sports 1 and FOX Sports 2
August 15, 2013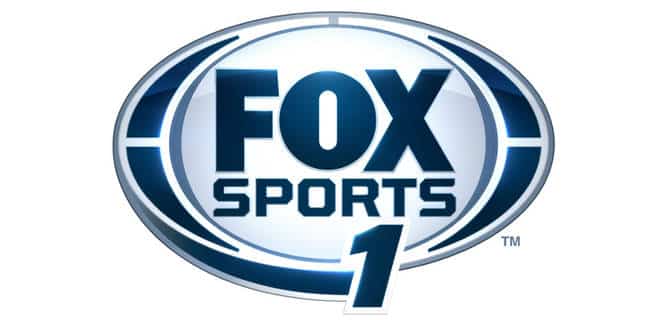 Beginning August 17, sports fans have two brand new channels to cheer about. FOX Sports 1 has replaced SPEED on Channel 219. And FOX Sports 2 has replaced FUEL TV on Channel 618.
The 24/7 coverage on FOX Sports 1 includes six main sports pillars: college football and basketball, NASCAR,  world class soccer, UFC, and, in 2014, MLB. It's also exploring other sports beyond these. Don't worry, SPEED fans, you'll still get much of the high-octane NASCAR coverage you got with SPEED.
FOX Sports 2 features the world of adrenaline and thrill-seeking sports, including UFC, motocross, and soccer. And it will expand its programming to cover other top sports properties and serve as an extension of FOX Sports 1.