TV for RV Parks – Just Say No To Converter Boxes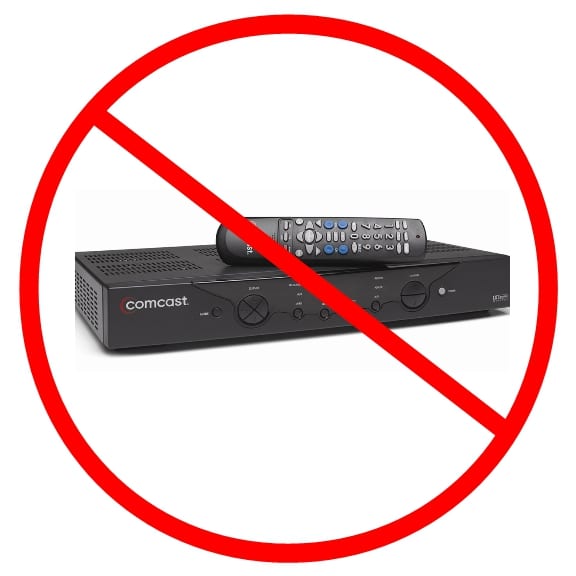 Cable Companies across the country are informing RV Parks and Campground customers that they are (finally) moving to an all-digital TV signal and eliminating analog Cable services.
Many RV Parks and Campgrounds are being forced to:
Give converter boxes and remotes to each camper
Pay upfront cost for the cable company to deliver fiber to your site
Pay additional costs for new equipment for the headend
The Solution For RV Parks and Campgrounds
The COM2000 Headend from Technicolor

The COM2000 Headend is a perfect solution for RV Parks and Campgrounds
The COM2000 works on the existing cable plant in your park without the need for a converter box or set top receiver so you don't have the hassle of the converter boxes & remotes or the substantial additional costs of new fiber being run.
More Channels in Less Space – 48 Channels in just 3 RU of Rack Space
Save Energy – Just 225W of power consumption – 37% less than DISH SMARTbox
Remote Management – Access system via web interface
Half the Price of a COM1000 headend and comparable to DISH's SMARTbox
Programming packages from just 2.49 per unit per month
COM2000 Welcome Screen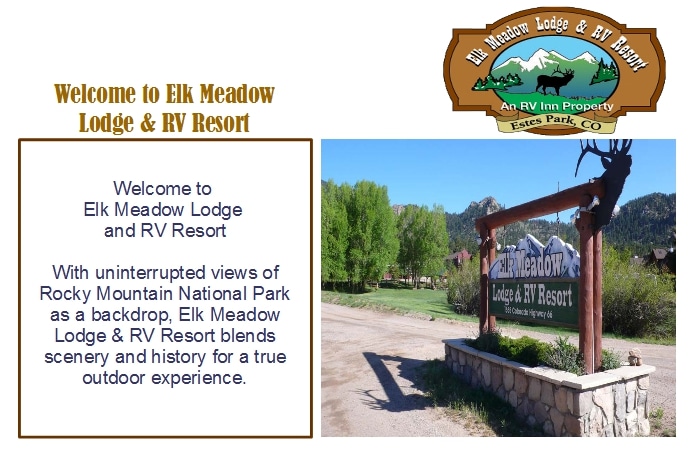 In addition the COM2000 has features that will make your TV system a more integral part of your camper's experience at your park and in many cases a profit center as well.
The COM2000 has the same On-Screen Program Guide from the leading satellite TV provider.
The COM2000 has the ability to utilize a Welcome Screen Channel that can be used to promote amenities at your RV Park or Campground
The COM2000 has the ability to insert local programming (produced in-house) such as ads for your local pizza place or restaurants. The locally inserted programming will be static pages and you can rotate several images on a single channel.
 .
To learn more about your TV system options,
the COM2000 Headend, or schedule a site survey
contact Barry at 800-951-1979 today
 .