Thank to Everyone Who Joined US at the ABQ Hispano Chamber Luau Mercado
ALOHA!
We wanted to wish everyone that came out to the Albuquerque Hispano Chamber of Commerce Luau Mercado a hearty thank you. This was one of the most festive events that the Hispano Chamber has put on this year and we had a blast. We hope you did too.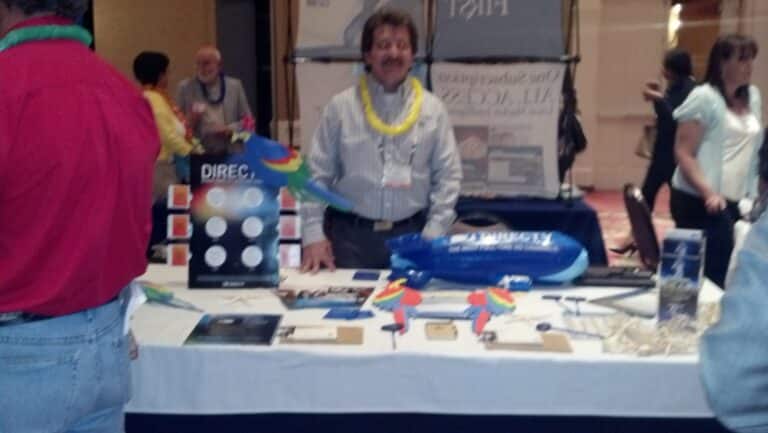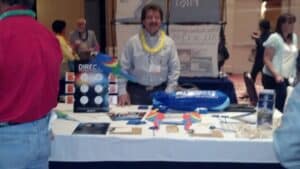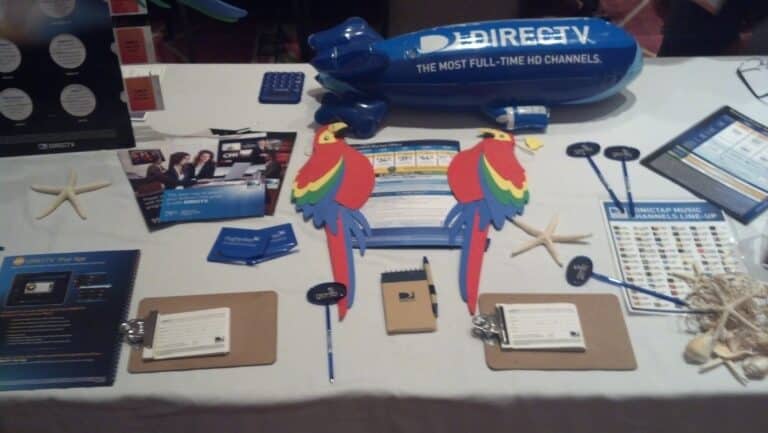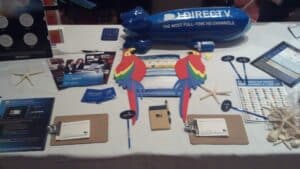 We had some great specials running for DIRECTV for your Business, your Hotel or for your Home and if you did not get a chance to speak with us about them, please give me a call today at 505-296-9423 & just say you met me at the Mercado.
If you already have DIRECTV, take advantage of our Refer-a-Friend to help your friends and family get the best value in TV for their home or DIRECTV for their business. Both you AND your friend will get $100 in bill credits when they sign up for DIRECTV through Its All About Satellites.
Thanks again & I hope to see you at the next great event.
Barry Conley
President
Its All About Satellites