Just 3 Weeks Until Sochi 2014 –
What DIRECTV Channels Will You Find the Winter Games On?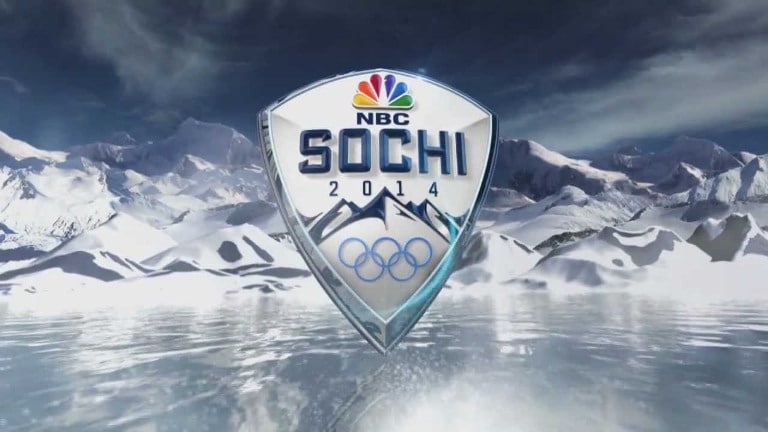 Sochi Winter Games on DIRECTV Feb 6-23
Every 4 years DIRECTV brings its subscribers the opportunity to watch extraordinary athletes from around the globe compete in the Winter Olympics. This year those Winter Games are coming to us for 17 days in February from Sochi Russia starting on February 6th.
From the opening ceremonies to the final competition, all of the incredible performance and drama will be broadcast on the networks of NBC and you can watch them in HD on DIRECTV.
NBC on DIRECTV Channels for the Winter Games
NBC – Local – Channel 4 in ABQ
NBC Sports Network – 220
Universal Sports – 625
MSNBC – 356
CNBC – 355
USA Network – 242
For a full schedule of events from the Sochi 2014 Winter Games, check your DIRECTV programming guide onscreen, on your smartphone or tablet or online.
You can also visit the official NBC Olympics website for a full TV listing at NBCOlympics.com/tv
Dont miss a day of the exciting Olympic competition from Sochi Russia starting February 6th. Order DIRECTV today

For more information on DIRECTV for your home or business
Call 800-951-1979 or 505-296-9423 today