It's All About Satellites is Moving!
After 17 years, 6 months as a DIRECTV dealer in the same place, we are moving to new offices.
Over the years we have evolved from a husband and wife operation to the largest commercial DIRECTV dealer in New Mexico. Over the past 2 years our need for more room has caught up with and surpassed our current space, so over the past month we have been in the process of moving into new offices.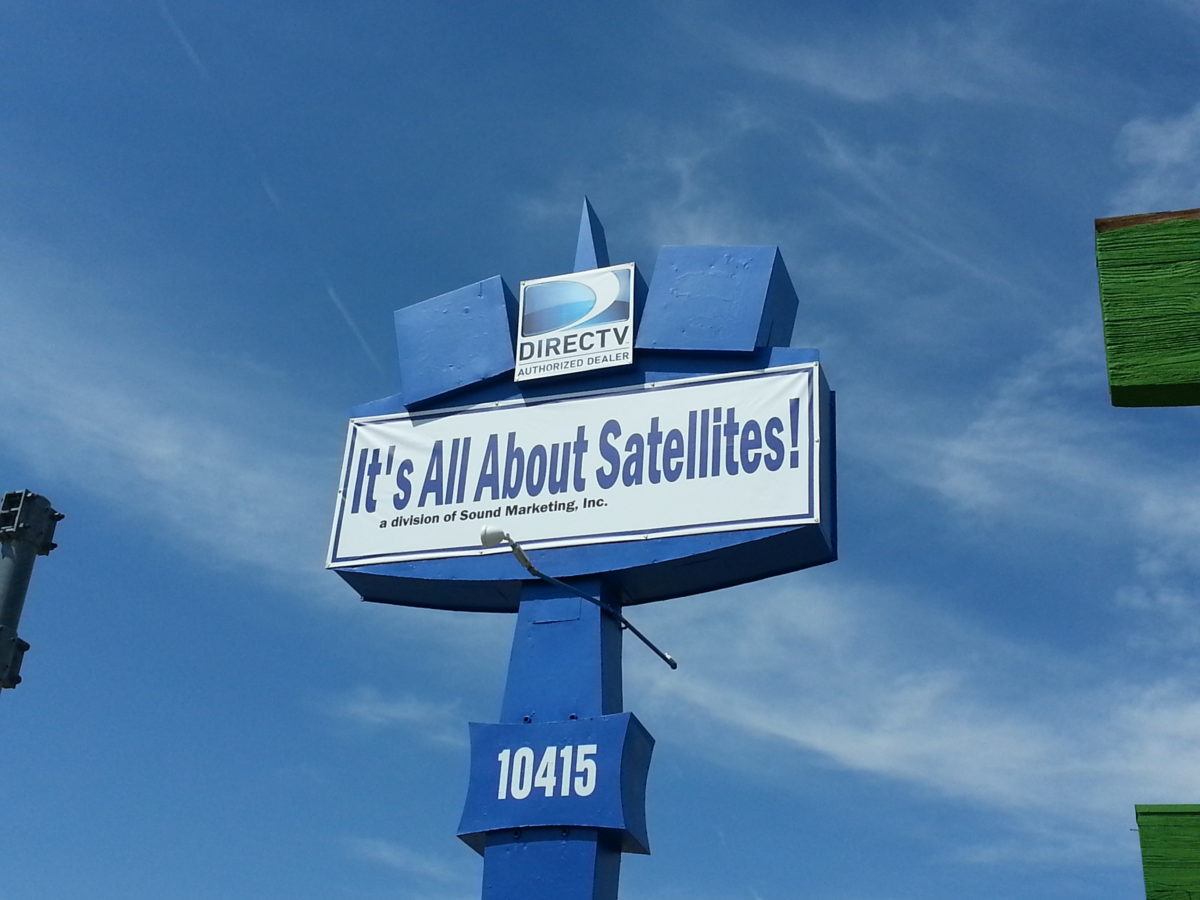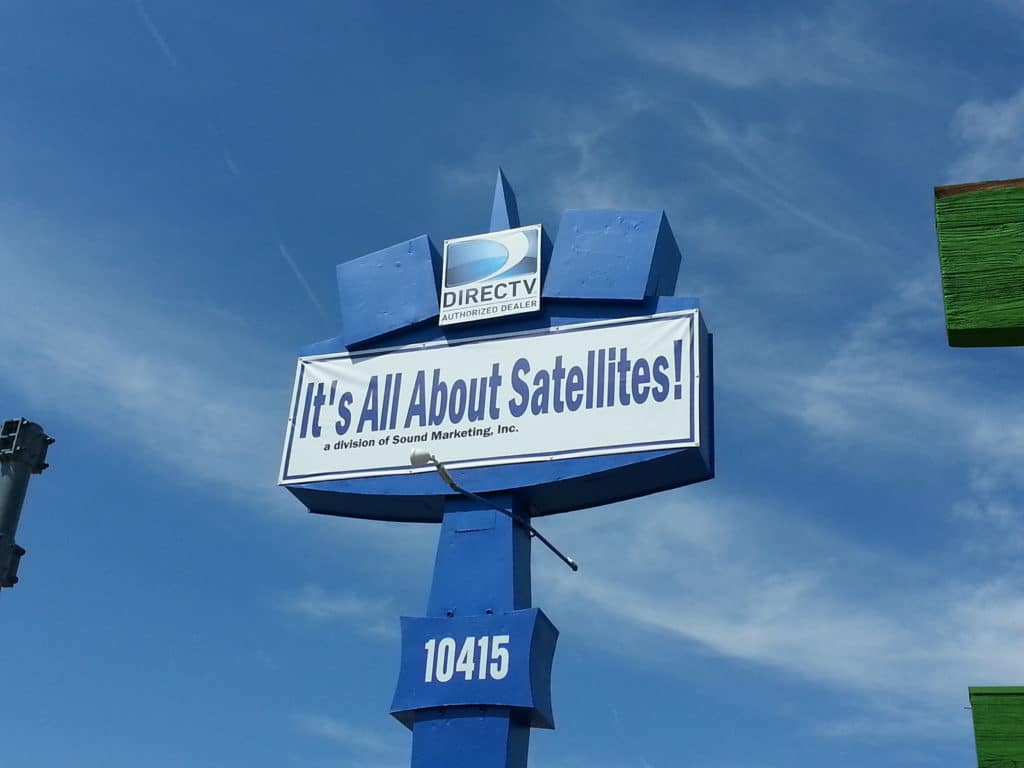 The Move
For any of you who have moved after a long time in one place you can feel our pain and our excitement.
After so many years, much of the way you do business day to day is habit. Where people sit, where files are, even the drive. Today we are starting a new phase in our business and we would like you to come see the new It's All About Satellites offices.
We started with a shell of a building on August 1st and it's been a tremendous amount of work for everyone to have the offices open for business this week.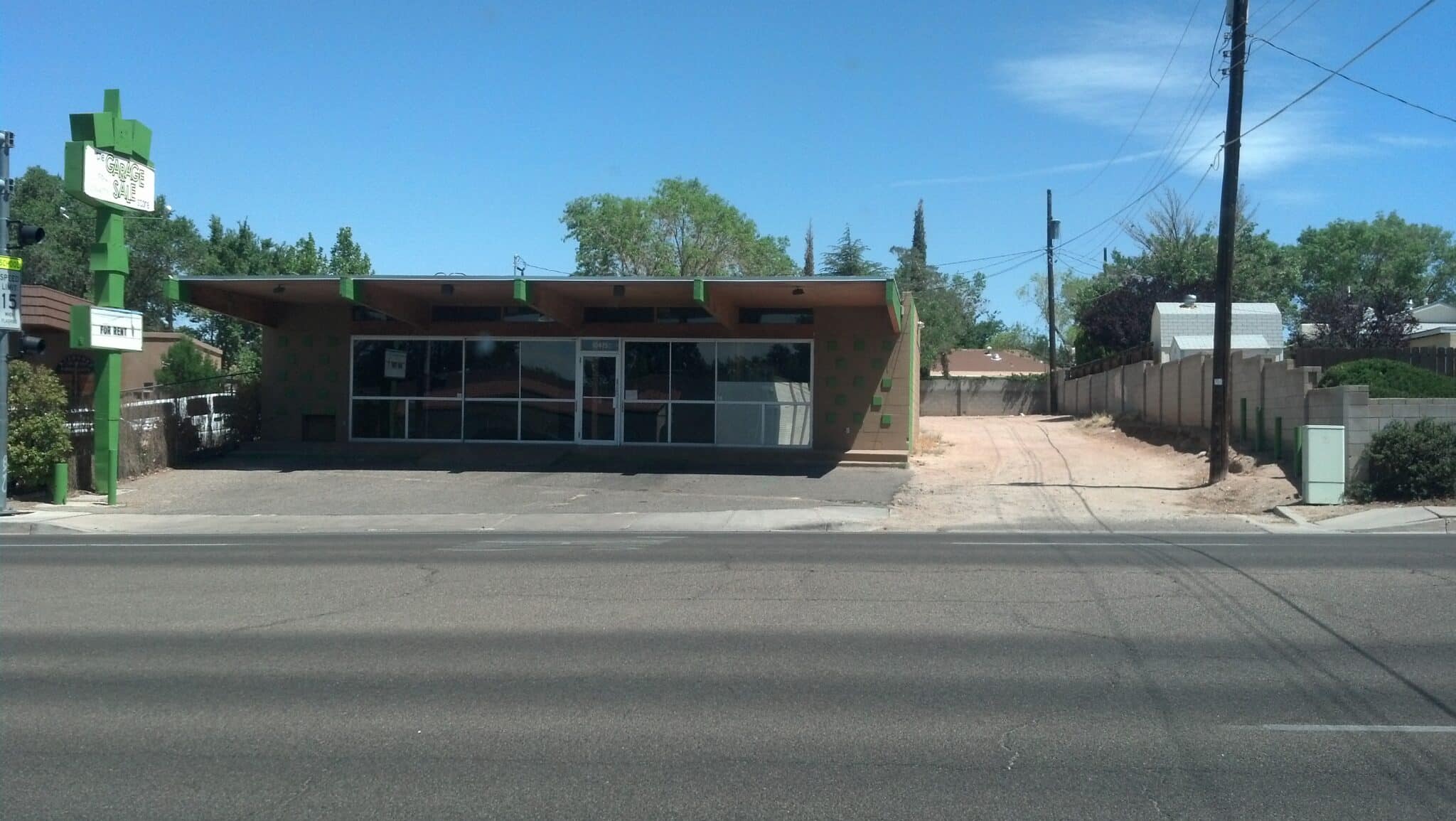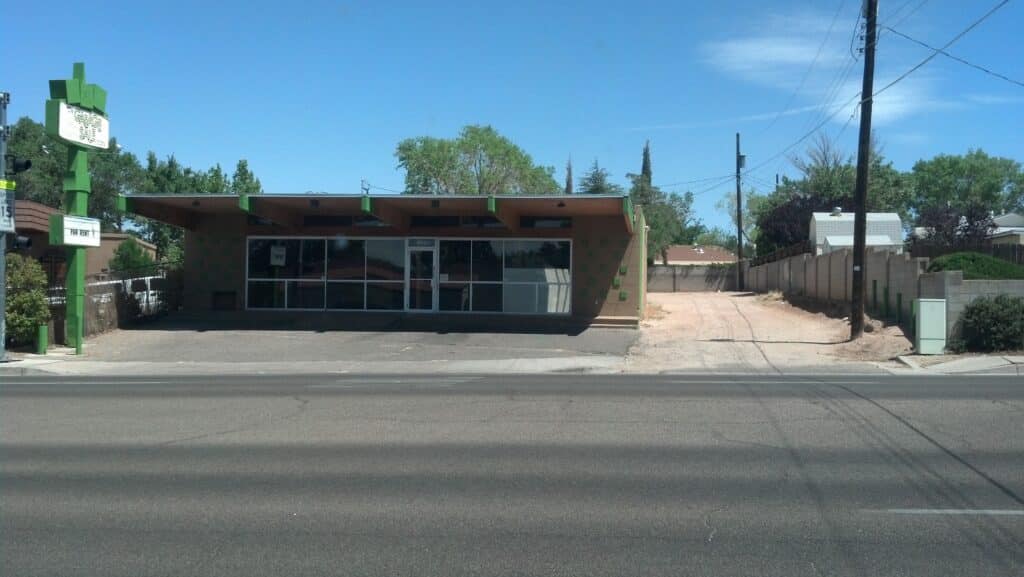 We really have to thank our dedicated employees, who went above and beyond the call of duty in addition to their regular work to get this all done in such a short time.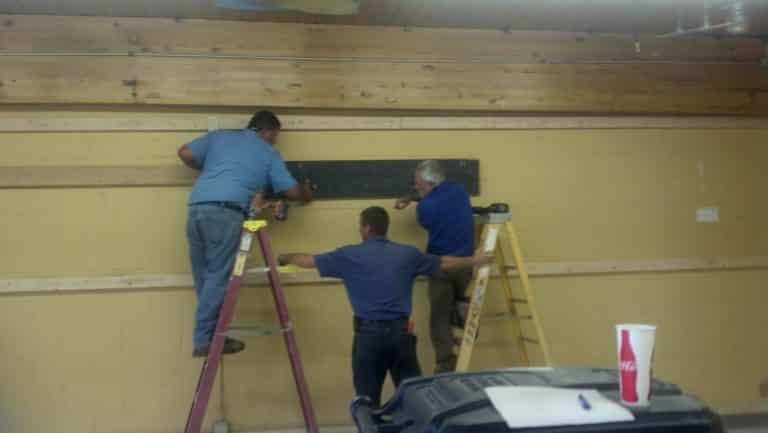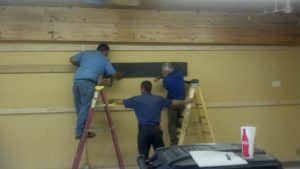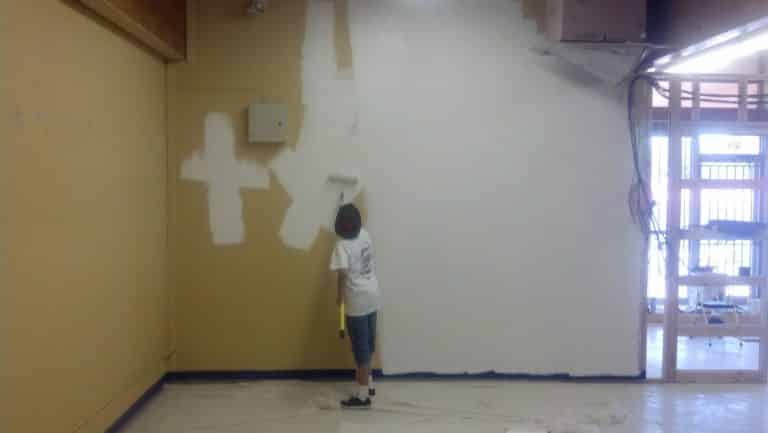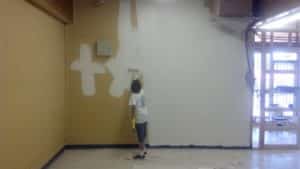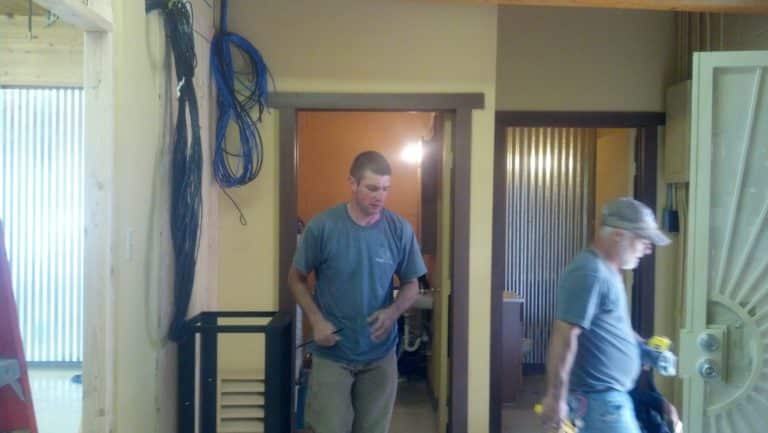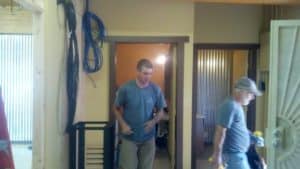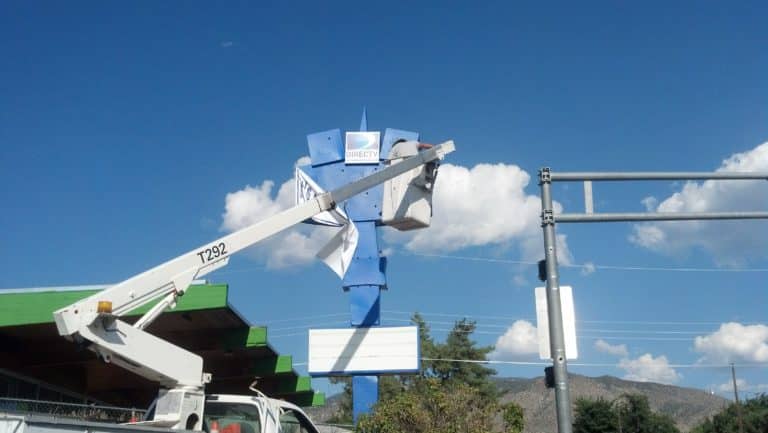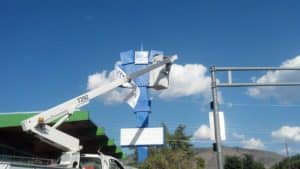 With all of their help we transformed it into the beautiful new home we have for our business today …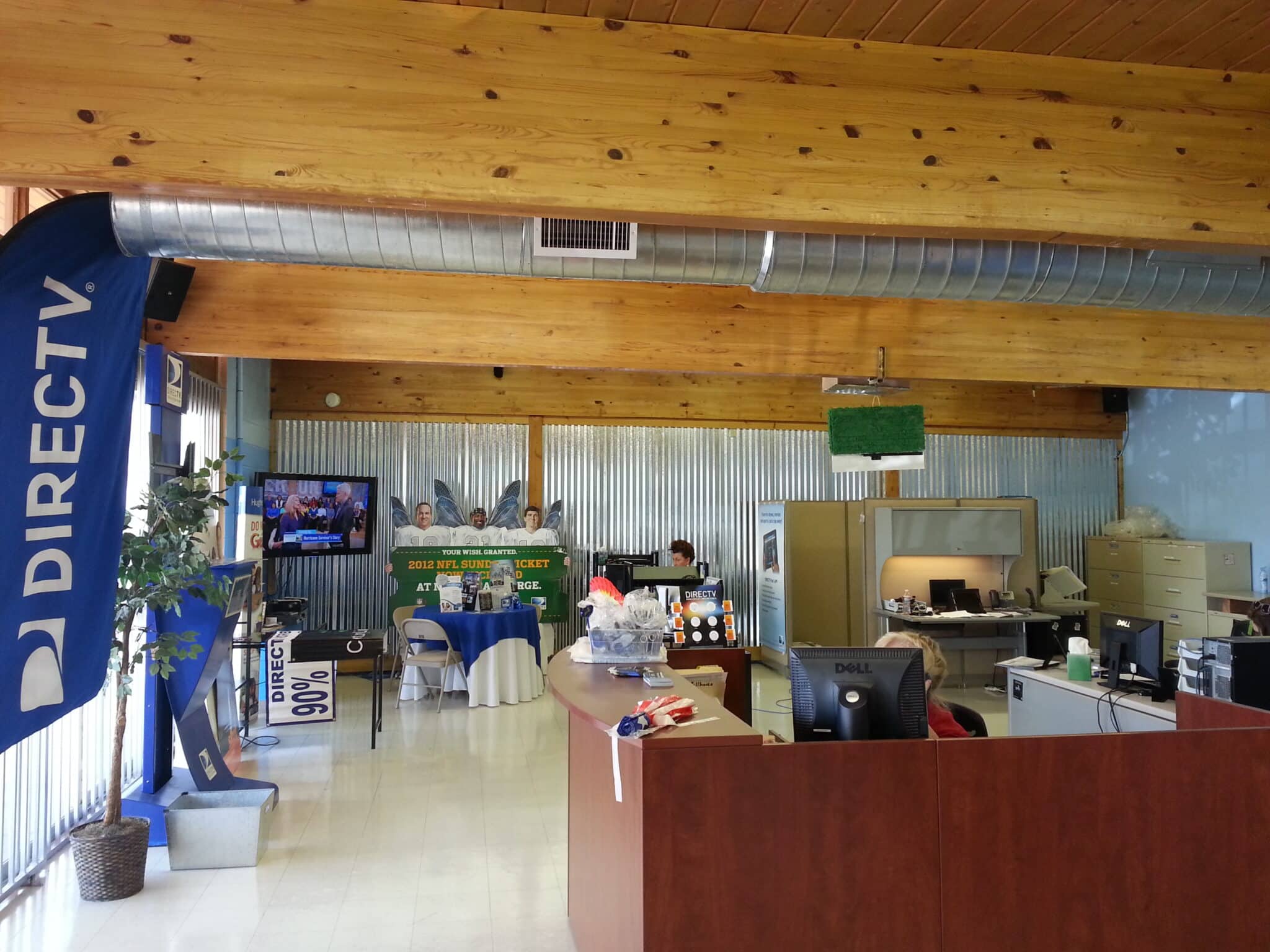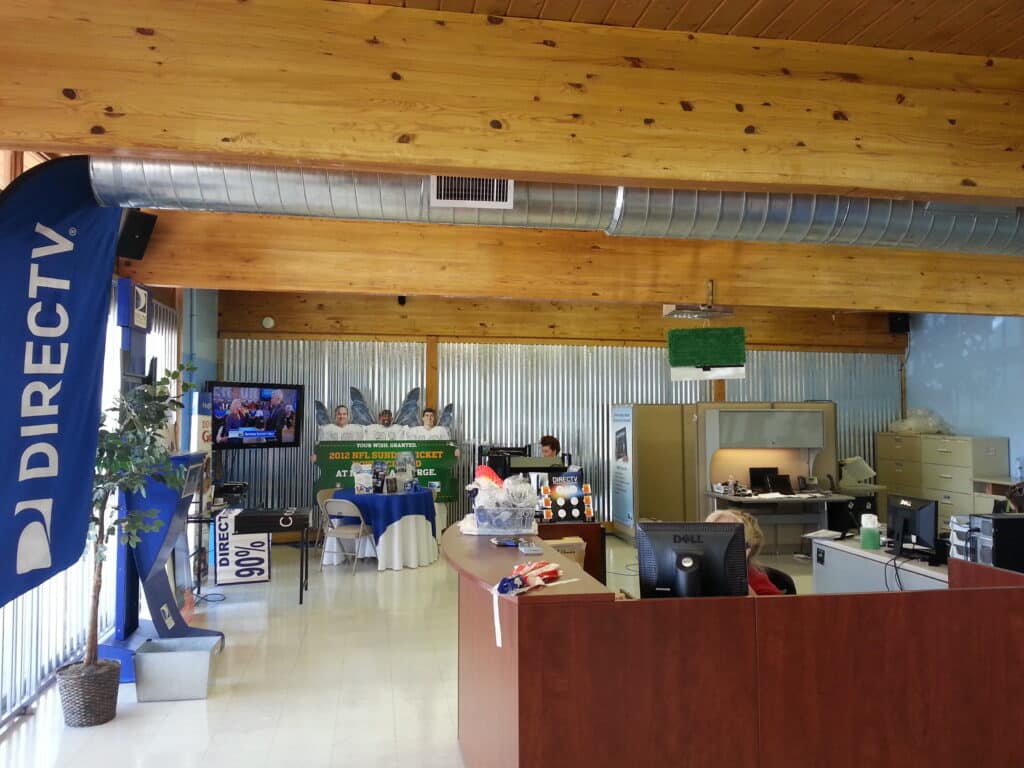 An amazing new space with room for exciting growth to come.
So please, come on by and visit us at our new offices at 10415 Comanche NE, Albuquerque, N.M 87111; just a half block east of Morris.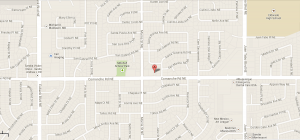 Just for stopping by, we will give you a gift, some DIRECTV swag!
Barry Conley
President
It's All About Satellites