Hello! from the ARVC 2022 Outdoor Hospitality Conference and Expo in Beautiful Orlando


RVParkTV.com by Its All About Satellites is proud to once again be sponsoring the ARVC Outdoor Hospitality Conference and Expo November 7th to 10th, 2022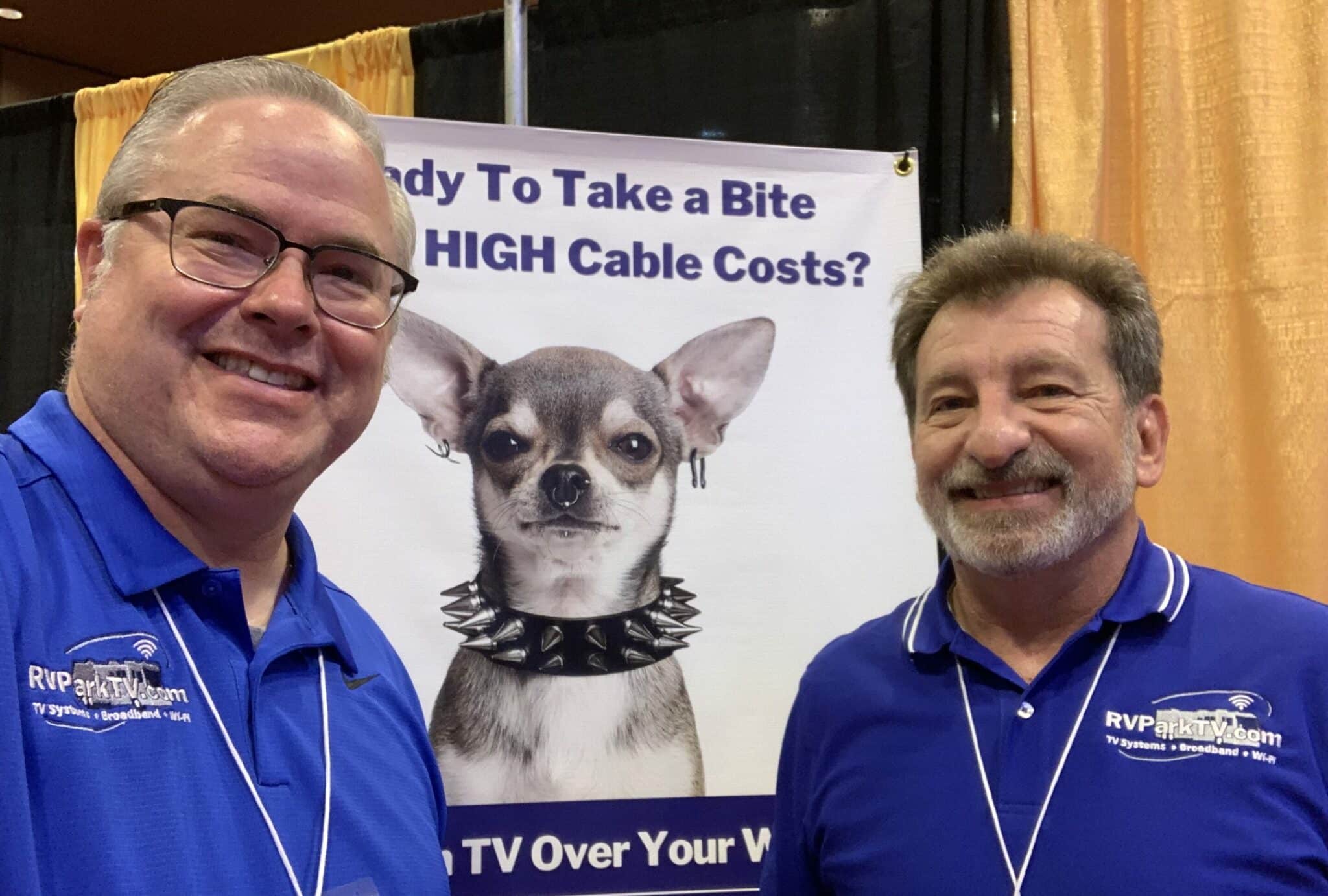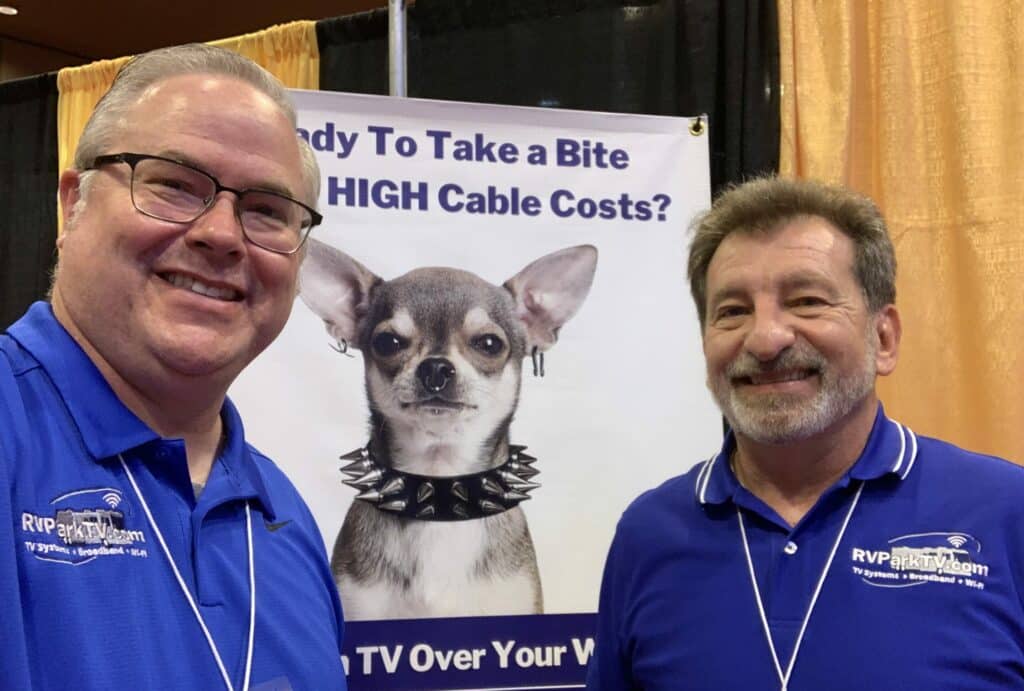 The ARVC OHCE is the Premier RV Industry Event
If you are an RV Park or Campground owner, OHCE is the premier event in the RV industry and it brings together thousands of industry experts and park owners for 4 days of education, networking, and the greatest trade show in the business.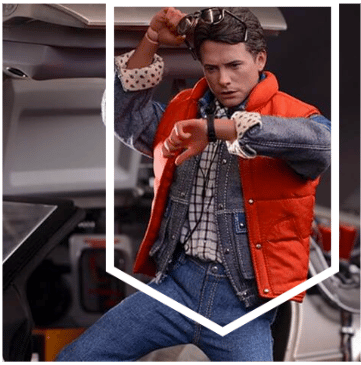 The networking events are always so much fun. We are really excited about this year's theme, The 1980s Called. Time to break out our Back to the Future gear!!
The 2022 OHCE is being held Nov. 7-10 at:
The Rosen Centre Hotel & Orange County Convention Center 9840 International Dr, Orlando, FL 32819
If you have not registered yet or want more information including the full schedule of events, visit https://www.arvc.org/ohce
---
See Ted and Barry of RVParkTV.com by Its All About Satellites at the OHCE Expo to get all your questions answered about:
DIRECTV Television Systems & Programming
DIRECTV is the Ultimate HD Entertainment Experience. It gives you the flexibility to offer the quality entertainment your campers want at the affordable prices you need. Bring a more enjoyable, a more affordable, entertainment experience to your park today.
No Converter Boxes Needed
Space (3U/5.25″ of rack space or less)
and Energy Savings (225w)
Remote Management and Service Up to 138 HD channels
Streaming LIVE TV via Your Wi-Fi
Your campers and staff can watch LIVE TV on any Internet Connected Device in your Park
Not just Netflix or other streaming services. LIVE TV!
No cabling or trenching necessary
Your Own In-Park Channel 
Monetize your TV with ads from local businesses and attractions
Give Guests info on Park Amenities & Events, Park rules and safety information.
Promote future bookings and specials and so much more…
Wi-Fi Networks with 100% Coverage
Do you get complaints from your guests about dead spots on your wi-fi? Weak signal strength? With our 100% coverage Wi-Fi networks that will be a thing of the past.
True Broadband Speed Internet Service
We can deliver true broadband internet speeds (25 mbps) like your campers have at home, even during peak evening hours. Your park can have internet your campers rave about!
Digital Signage
All the benefits of your in-park channel broadcast through your TV system
Provide your guests with information about your park including park maps. safety information, a rules.
Promote your park amenities, in-park event schedules, and specials on future stays and amenities
Monetize your digital signage with ads from local businesses, events, and attractions.
---
ARVC OHCE Special
Ask about how you can get an In-Park Channel, FREE! With your new TV system from RVParkTV. Includes equipment, setup, and training – a $2700 value  
Can't Attend the Show This Year?
Visit RVParkTV.com for more information Or Call 800-951-1979 Today!!