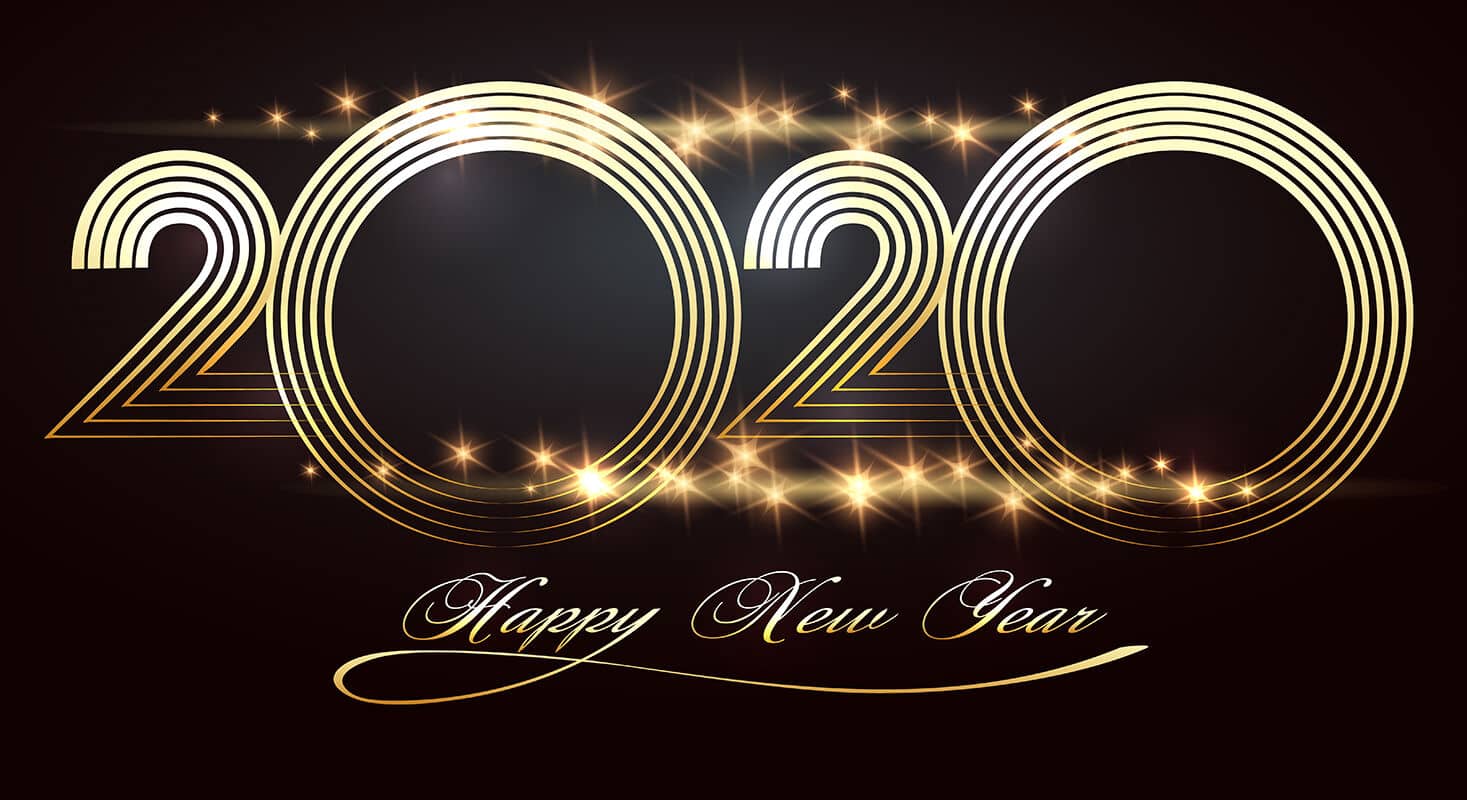 1st let us say
Happy New Year!
from all of us at Its All About Satellites.

It is our prayer that 2020 is a happy and prosperous year for all of you.
In 2019, change has been a constant. Especially in tech and entertainment. How people access the video entertainment is changing and what people expect from their TV in a hospitality, patient care, or business environment is changing as well.
This past year at Its All About Satellites we have seen tremendous change in the Satellite TV industry and in the technology available for our customers in the Hospitality and Healthcare industries.
All across our customer base; RV Parks and Campgrounds, Hotels and Resorts, Healthcare including everything from Assisted Living facilities, Senior Living Complexes, and Nursing Homes to Medical and Dental Clinics, Hospitals and other institutions; there have been monumental changes in the TV technology available for your facility.
When its time to talk TV, call us at 800-951-1979

Barry, Kristi and the entire Its All About Satellites Family