Satellite Man and Wi-Fi Boy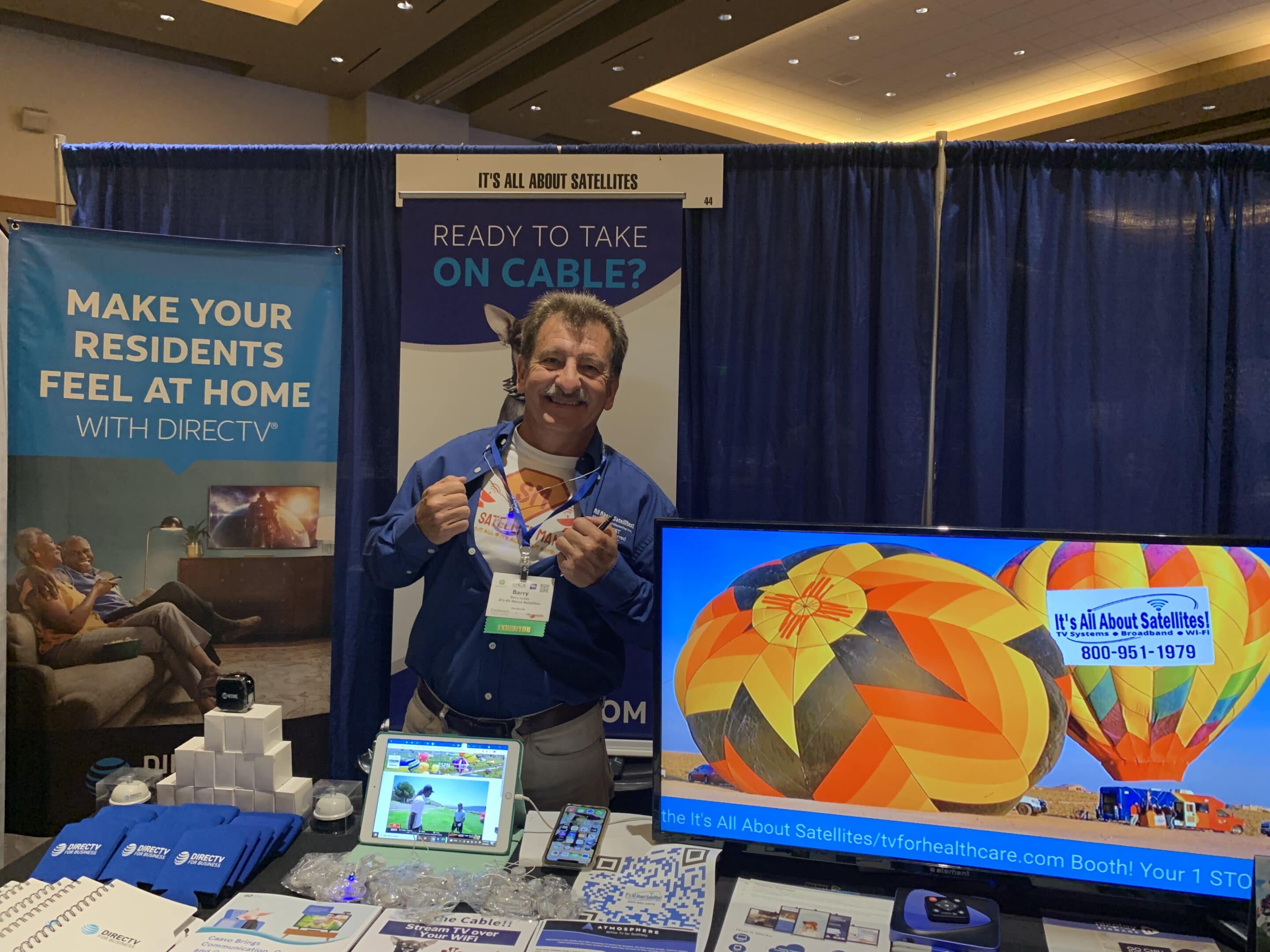 We are so proud to be sponsoring the 2021 Arizona Healthcare Association Convention. This year we are represented by our heroes, Satellite Man (played by mild mannered Barry Conley) and Wi-Fi Boy (played by fun loving Ted Maes)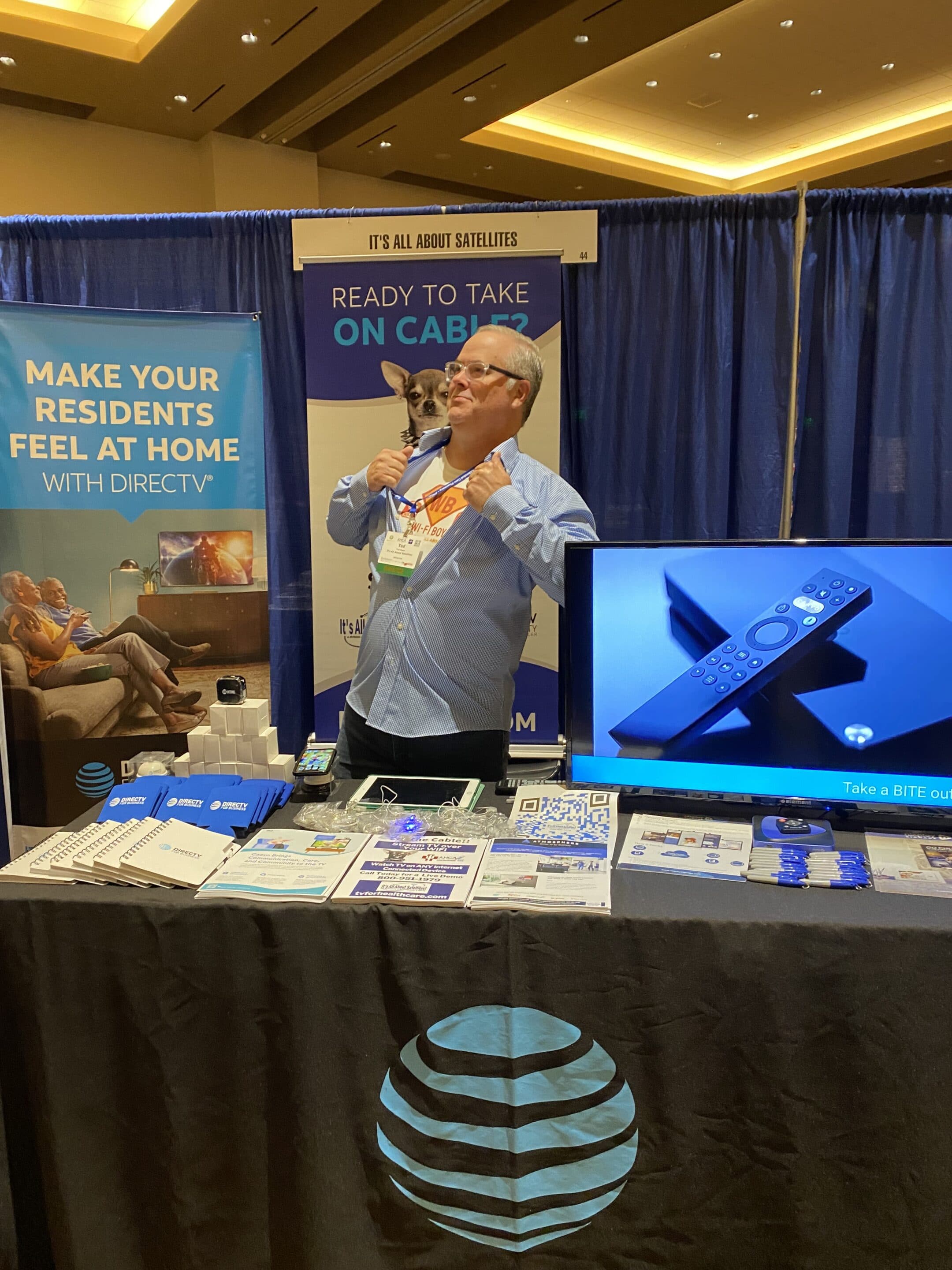 They are there to help you with all your TV System, Broadband Internet, and Wi-Fi needs.
Ask how you can securely stream TV to any internet connected device in your facility with a TV System and Wi-Fi network from Its All About Satellites.
If you havent talked to them yet, they can be found in booth #44
If you missed the show or saw Satellite Man and want more info Call Today to schedule a live online demo of our TV System and WiFi transcoder.
Call 800-951-1979 Today