Congratulations Armando!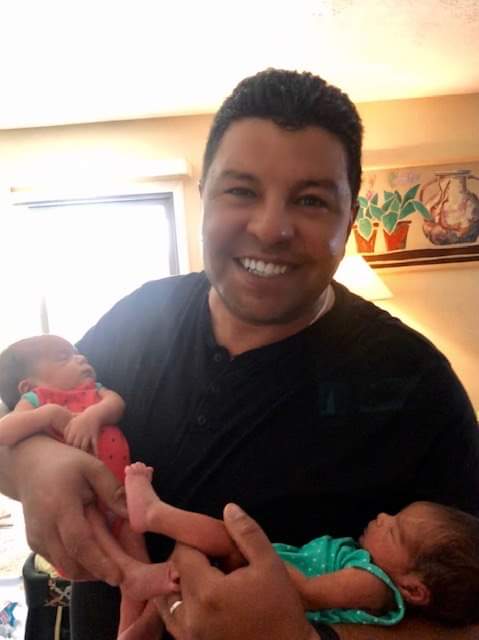 Our Field Service Manager Armando Lopez has had an eventful and exciting June.
The best and most knowledgeable Field Services manager in the industry!
Then he turned 40.
For Armando that is a fine vintage!
Then in he happiest event of all, on June 5th, Armando's wife Nikki gave birth to twin girls, Ava and Camilla.
We are happy to report that Mama and the babies are all healthy and happy!
Congratulations Armando! We love you!
Here is to many more years!