Come Visit DIRECTV at the National Fiery Foods & Barbeque Show March 1-3, 2013
Its All About Satellites will be representing DIRECTV again this year at the 25th Annual National Fiery Foods and Barbeque Show this Friday to Sunday at the Sandia Resort and Casino.
Enjoy some of the hottest and tastiest foods in the world at this don't-miss event. This year is the 25th anual show so it promises to be bigger and better than ever.
Stop by booth 625 and give our prize wheel a spin or just stop and watch the incredible programming on DIRECTV.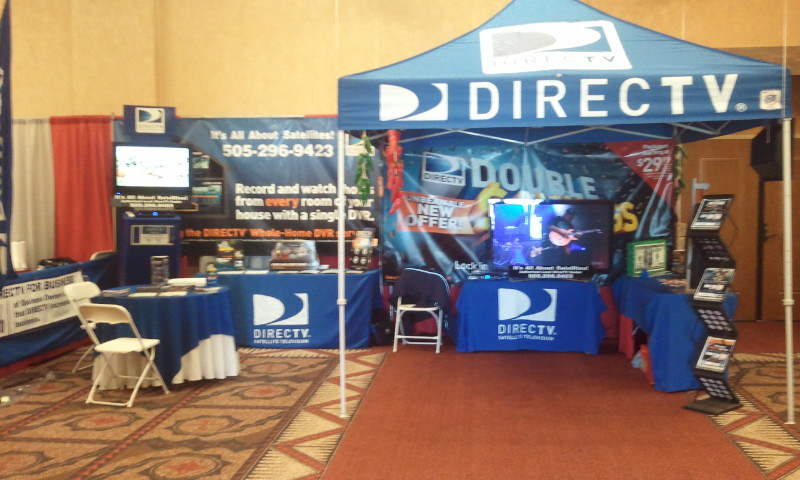 Ask About Our DIRECTV Show Special
In addition to the amazing DIRECTV Offers and FREE genie upgrade they are offering right now, DIRECTV gives us a special that is only available for those who sign up at the show. Every show its different. Every show its fantastic. 6 months of free Showtime. $5 off for one year.  Ask Aimee or Barry what kind of special they have for you.
If you cant make it to the National Fiery Foods Show or you just want to have your DIRECTV for your home or business installed right now,
Call 505-296-9423 or 800-951-1979 today
and we will schedule your DIRECTV installation