Come See Us Nov 8-11 at the 2016 arvc
Outdoor Hospitality Conference & Expo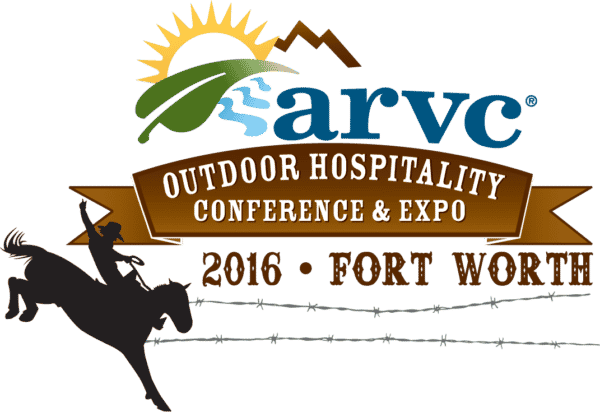 Its All About Satellites will be exhibiting at the 2016 arvc Outdoor Hospitality Conference and Expo (OHCE) that is being held November 8-11 at the Ft Worth Convention Center
This years event will be held at the FT Worth Convention Center – 1201 Houston St. Ft. Worth, TX 76102
Join thought leaders, industry experts and hundreds of fellow park owners and operators in sharing your experiences as well as gaining more expertise through the educational seminars, networking events and Expo.

When you give your time at OHCE you return to your campground with a year's worth of ideas, insights and community contacts, as well as help build a stronger community and industry.

The 2016 arvc Outdoor Hospitality Conference & Expo (OHCE) is the premier event of the RV park and campground industry.
Visit Its All About Satellites at the Expo on Wednesday and Thursday
Expo Hours
Wednesday November 9th – 6:00pm to 9:00 PM
Thursday November 10th – 8:30am to 4:30 pm
For more information about the 2016 arvc Outdoor Hospitality Conference & Expo (OHCE) CLICK HERE
We Will Be Exhibiting the New DIRECTV TV System Technology
Come visit Barry at our booth to learn more about the most advanced television system technology from Technicolor and DIRECTV.
Just Say NO to Converter Boxes!
Make sure to ask about the COM2000 Headend and how it can save you the expense and hassle of converter boxes from the cable company!
The COM2000 Headend is a perfect solution for RV Parks and Campgrounds
The COM2000 works on the existing cable plant in your park without the need for a converter box or set top receiver so you don't have the hassle of the converter boxes & remotes or the substantial additional costs of new fiber being run.
More Channels in Less Space – 48 Channels in just 3 RU of Rack Space
Save Energy – Just 225W of power consumption – 37% less than DISH SMARTbox
Remote Management – Access system via web interface
Half the Price of a COM1000 headend and comparable to DISH's SMARTbox
Programming packages from just 2.49 per unit per month
COM2000 Welcome Screen
In addition the COM2000 has features that will make your TV system a more integral part of your camper's experience at your park and in many cases a profit center as well.
The COM2000 has the same On-Screen Program Guide from the leading satellite TV provider.
The COM2000 has the ability to utilize a Welcome Screen Channel that can be used to promote amenities at your RV Park or Campground
The COM2000 has the ability to insert local programming (produced in-house) such as ads for your local pizza place or restaurants. The locally inserted programming will be static pages and you can rotate several images on a single channel.
 .
If you are unable to attend the arvc Outdoor Hospitality Conference
and would like to learn more about your TV system options,
the COM2000 Headend, or schedule a site survey
contact Barry at 800-951-1979 today
 .