Come Join Us at the 6th Annual B2B Expo on 6/6


For the 3rd straight year we will be exhibiting at the B2B Expo and we invite you to come join us for the business networking event of the year. This year its the 6th Annual B2B Expo and it is being held on Thursday June 6th at the Agave Del Sol Event Center at 7500 Montgomery Ave NE in Albuquerque.
You can still get tickets on the event website
There will be exhibitors from local businesses including our DIRECTV booth, over 500 local business people to network with, food, music and some fantastic door prizes. Each year it was been one of the most fun and rewarding B2B events for us.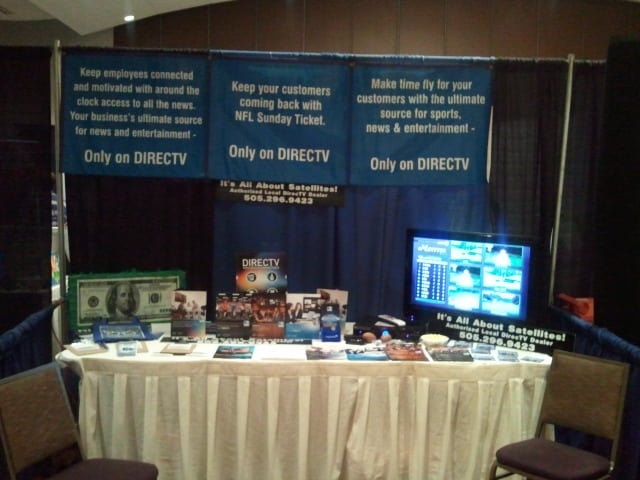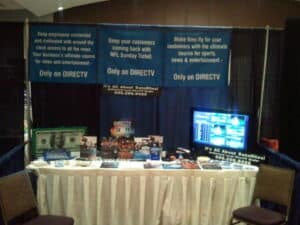 So bring your friends and fellow business people. Bring them by our booth and when they sign up for DIRECTV for their home or business through Its All About Satellites, BOTH you and your friend will get $100 in bill credits off your DIRECTV service.
We will have some great specials running at this event for DIRECTV for your Business, your Hotel or for your Home, but if you will not get a chance to attend this B2B Expo, please give me a call today at 505-296-9423
Barry Conley
President
Its All About Satellites