Baseball is Back!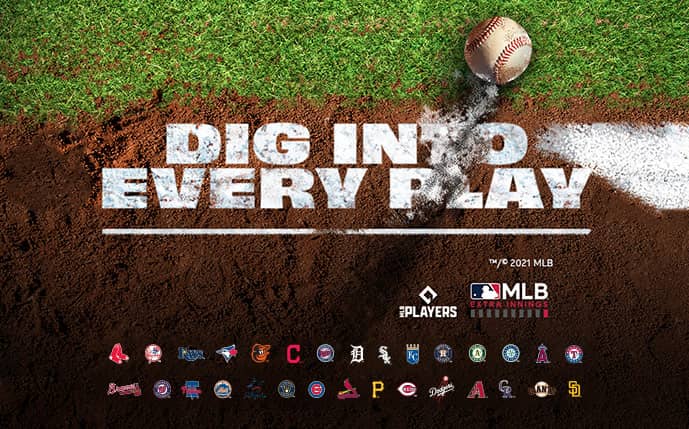 Baseball is back with MLB games starting April 7th, 2022!
Is your bar ready to start drawing more MLB fans?
Sports Drives Traffic!
"93% of Bar and Restaurant subscribers say premium sports packages increased foot traffic and revenue" – 2020 survey of bar and restaurant subscribers
Every bar owner knows that sports drives traffic, especially during your "Dark Days".  Would you like to add walk in traffic mid-week and during the day? MLB regular season games start April 7th.
MLB's premier package for bars and restaurants delivers up to 90 live, out-of-market baseball games per week.
Your bar can become the home of your customers favorite teams, no matter where they play!!
Ask to use our Baseball Profit Calculator!!
It will break down exactly how much extra money you can be making. Input average food and beverage sales and F&B cost percentage and it will calculate the rest.
Here is an example from one customer of ours with an FCO of under 100:
Baseball Marketing Collateral Available – FREE!
With a subscription to this MLB package, you can get a promotional kit for FREE.
Banners, Coasters, Pennants, Web Ads, and more!!
Plus there are customizable marketing materials available at deep discounts!
Ask for more information!!
Learn More About How MLB Can Drive Traffic in Your Bar
Call 800-951-1979 Today!