The NHL Playoffs Start May 2nd
– Where can you find the games?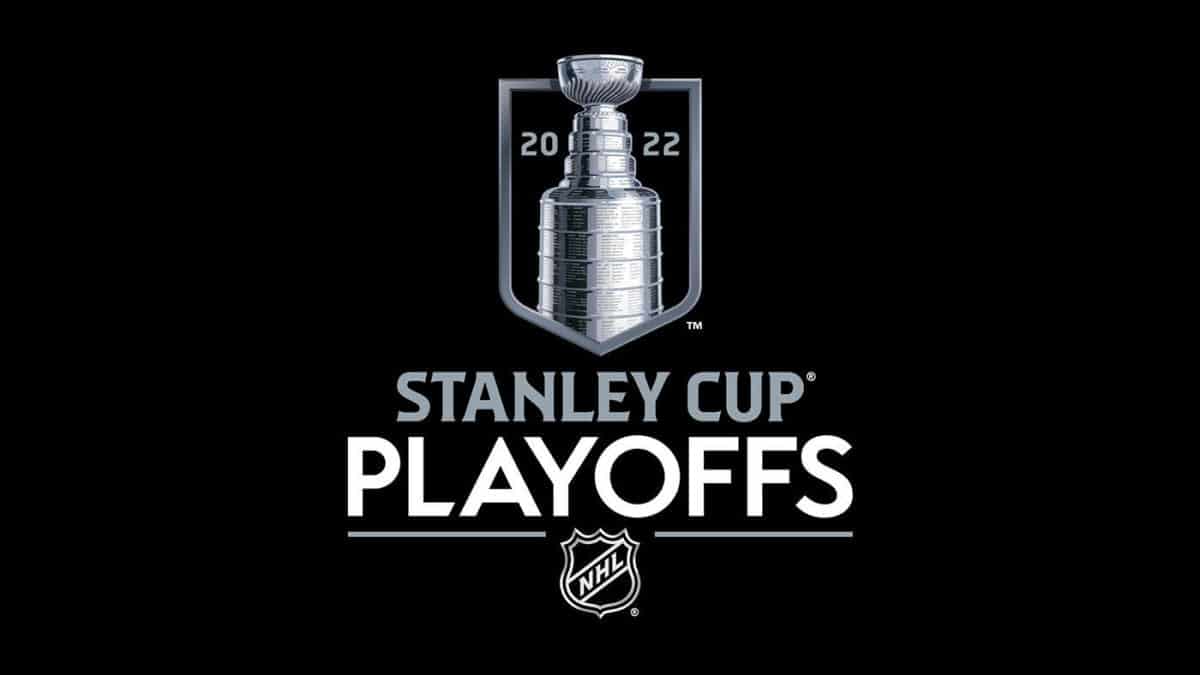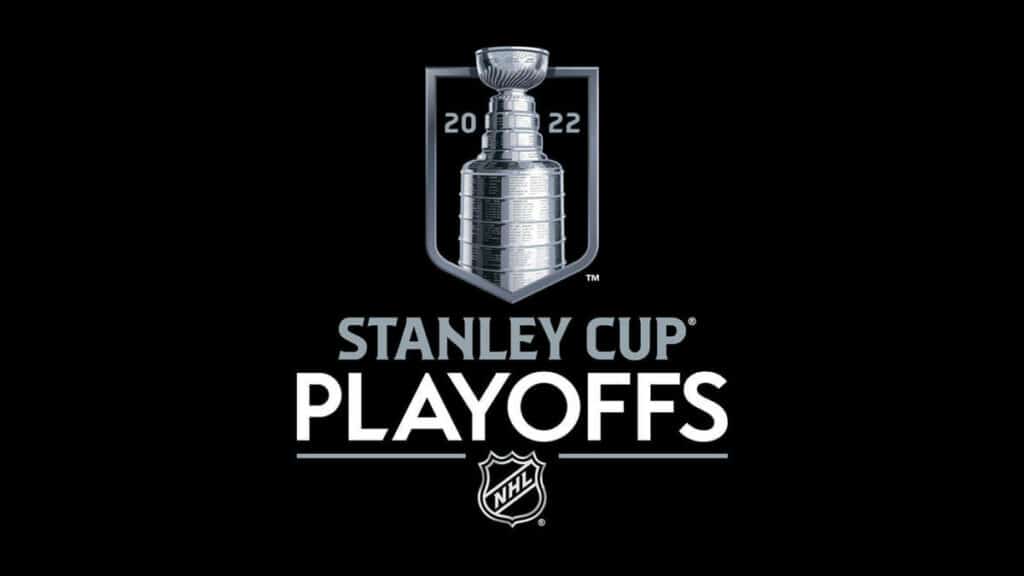 Are you looking to show your customers all the action on the ice
when the NHL Stanley Cup Playoffs start on May 2nd, 2022?
In recent years, when you wanted to feature the NHL playoffs on the TVs in your Bar or Restaurant, all you needed to remember was NBC.
Starting in 2022 the picture gets a little more complicated. This year the NHL Stanley Cup® playoffs will be aired on ABC, ESPN, and TNT, while the 2022 Stanley Cup® Finals will seen in their entirety on ABC.
Can you show the NHL playoff games in your bar or restaurant for free?
The answer is yes and no.
1st the no. Over half of the playoff games are airing on ESPN and TNT, so you will need to subscribe to a TV provider to offer those games to your restaurant customers.
Then the yes. In 2022, ABC will air some of the playoff games and the entire Stanley Cup Finals, so those games will be available to you through your local ABC network.
How can you get ALL the Stanley Cup games?
Our preferred TV provider gives you access to all of the games on many of their programming packages. If you call us now, we can still get your service installed before the playoffs start. Make sure to ask about how you can control all of your TVs from one iPad or tablet.
Call us today at 800-951-1979 for more information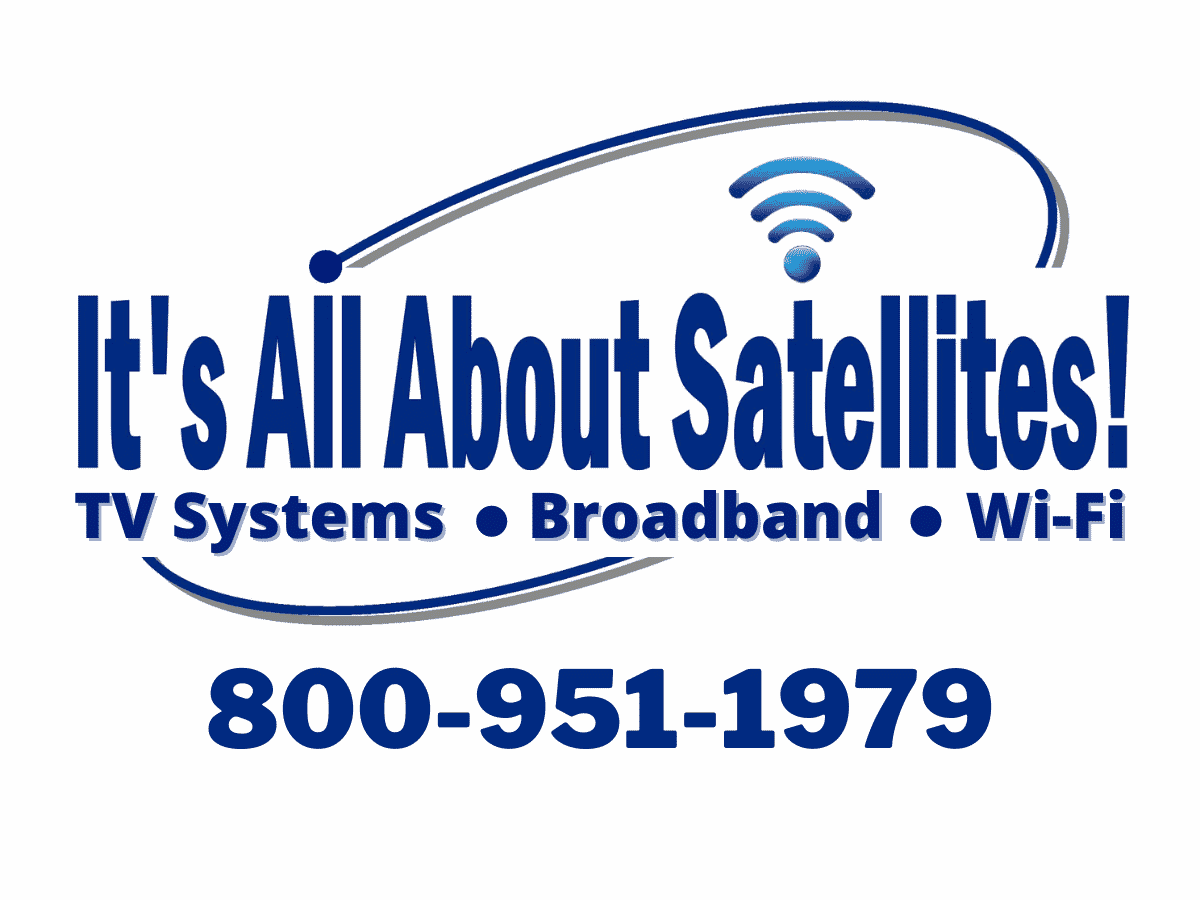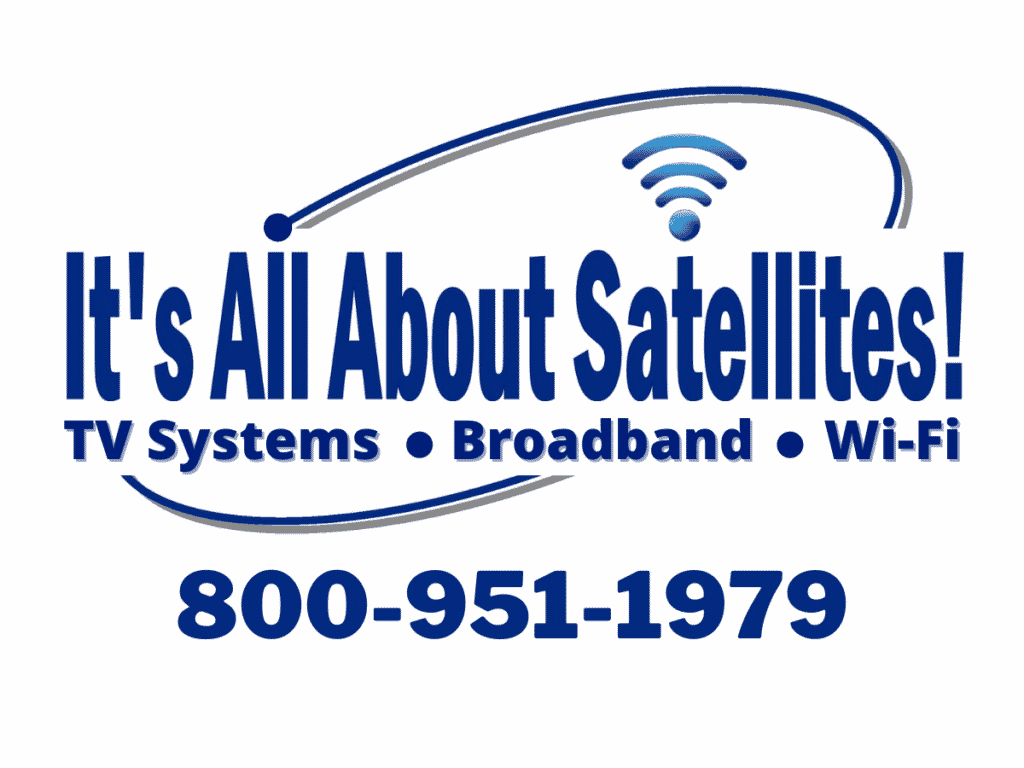 All marks are the property of their respective owners.