TV for RV Parks and Campgrounds
The Number One Mistake Parks Make on their Cable Plant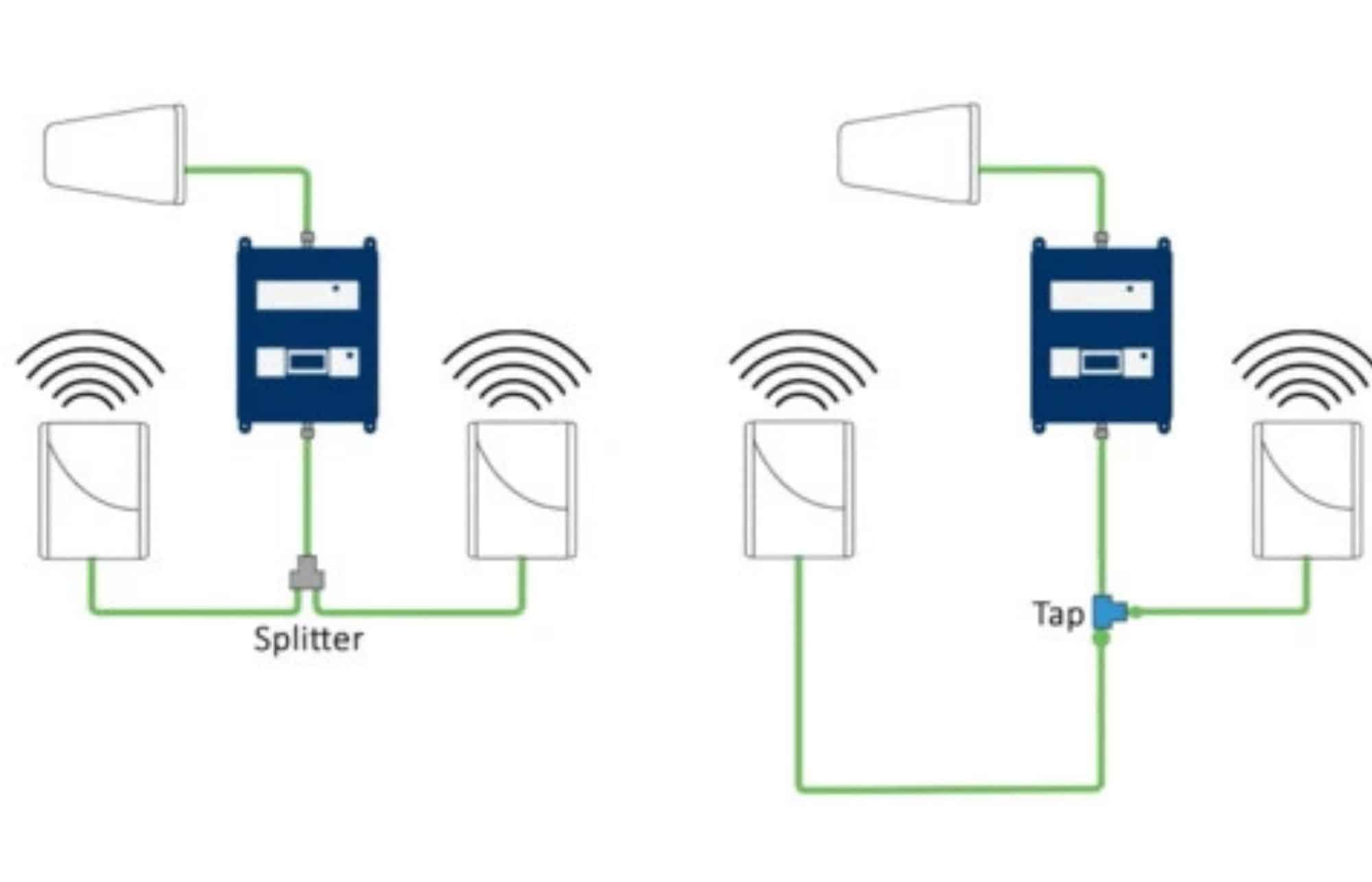 Using Splitters Instead of Taps on your Cable Plant
In layman's terms, using splitters divides the power of the signal ewually, so by the time the TV signal gets to the furthest pedestals in your park, the signal is not strong enough for your guest to see a clear TV signal. A tap distributes the signal is attentuated based on the length of the cable run. When you use a tap, the shorter cable run gets less power and the longer run gets more so that at the pedestal the guest is receiving the same strength of TV signal.
This video explains in detail why its a problem for you and your guests.
Its All About Satellites is a DIRECTV Authorized Hospitality dealer and we specialize in RV Parks, Campgrounds and other hospitality installations.
For More information about TV Systems for your RV Park
Call Barry Conley Today
at 800-951-1979
©2020 AT&T Intellectual Property. All Rights Reserved. AT&T, Globe logo, DIRECTV, and all other DIRECTV marks contained herein are trademarks of AT&T Intellectual Property and/or AT&T affiliated companies. All other marks are the property of their respective owners.