Internet For Healthcare
Internet – Wi-Fi – Streaming TV
---
Dedicated Internet Access, Wi-Fi Networks with 100% Coverage,
and TV Systems via Coax, IPTV, or Streaming

Dedicated Internet Access
Dedicated Internet Access – DIA is a connection that guarantees bandwidth to each individual user on your network. You get the lowest price – guaranteed!

Wi-Fi Networks
Secure Networks. 100% coverage. Connected medical devices and tele-medicine, patient and visitor mobile devices, and even streaming live TV.

Cabling Infrastructure
Structured cabling, fiber, network optimization that ties all the necessary components of your internet and Wi-Fi network together.
We Create Fully Connected Systems So You Can Focus On Your Business
Systems that allow Staff, Patients, and Visitors to access the information and entertainment they need and want.
Connected Medical Devices
Telemedicine and Video Calls
Patient and Visitor Mobile Devices
Streaming Live TV
Get Started Approach
Professional Internet Access and Wi-Fi Services & Technology
From initial engineering to fanatical customer service after your installation, Its All About Satellites is your single source for Internet, Wi-Fi, and TV-connected technology.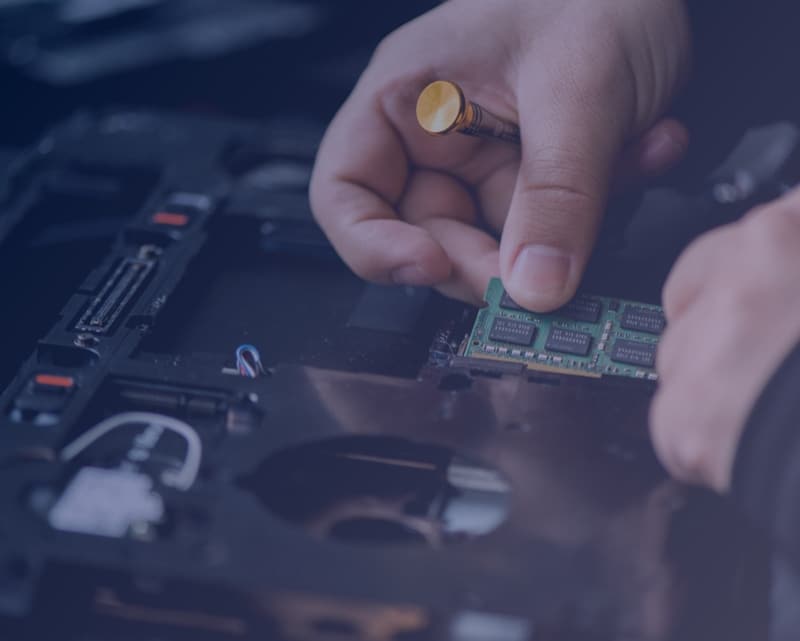 TESTIMONIALS
What People Are Saying
Lorem ipsum dolor sit amet, consectetur adipiscing elit, sed do eiusmod tempor incididunt ut labore et dolore magna aliqua. Ut enim ad minim veniam
Lorem ipsum dolor sit amet, consectetur adipiscing elit, sed do eiusmod tempor incididunt ut labore et dolore magna aliqua. Ut enim ad minim veniam
Lorem ipsum dolor sit amet, consectetur adipiscing elit, sed do eiusmod tempor incididunt ut labore et dolore magna aliqua. Ut enim ad minim veniam
Lorem ipsum dolor sit amet, consectetur adipiscing elit, sed do eiusmod tempor incididunt ut labore et dolore magna aliqua. Ut enim ad minim veniam
Office
10415 Comanche St NE
Albuquerque, N.M. 87111
Hours
M-F: 8am – 5pm Mountain
S-S: Closed
Website
ItsAllAboutSatellites.com